Rugby World Cup matches could soon be locked behind paywall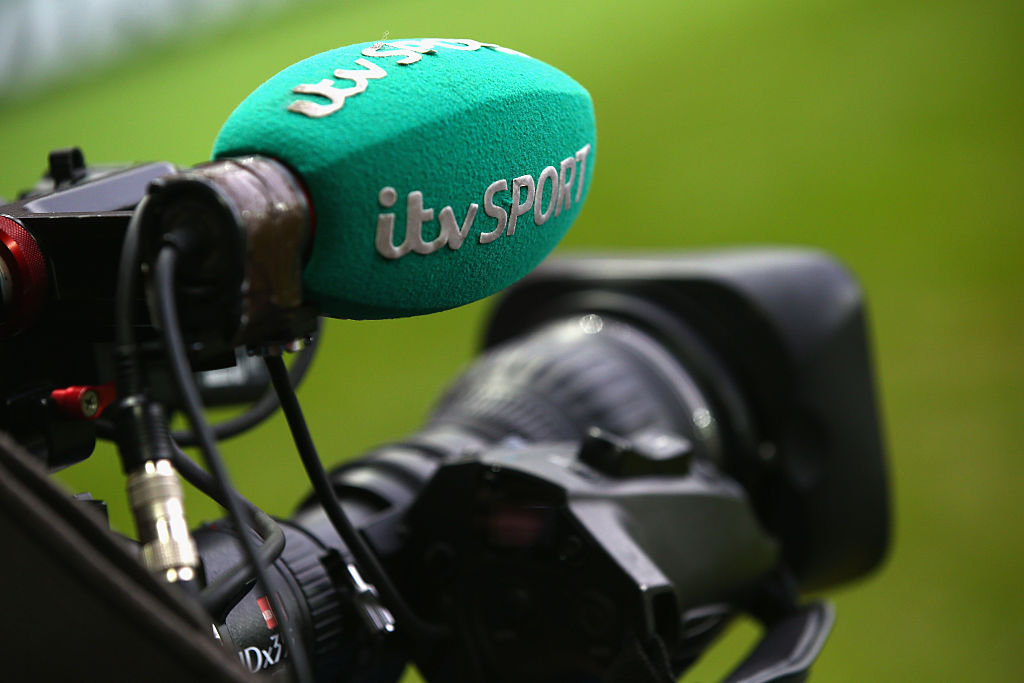 Rugby World Cup matches could be locked behind a paywall, with the next tournament in 2027 set for dramatic changes in how it is broadcast and staged.
Whereas the Fifa World Cup in its entirety must be on free-to-air television due to being on the UK government's protected list of "crown jewels", only the Rugby World Cup final needs to be available on terrestrial broadcasters, such as the BBC and ITV.
"The starting point is always going to be, 'Can we make as much of this fantastic competition – in the case of men's and women's World Cups – available to the biggest audiences possible?'," Head of Rugby World Cup at World Rugby Alan Gilpin told the Telegraph yesterday.
Rugby World Cup balance
"The secondary consideration to that is, 'Can we do that in a way that provides the revenues that we need to continue to invest in the growth of the sport?' So, like any sports event owner, it's finding that balance – and there is a balance to be found there – across different markets.
"So, no, we definitely won't look at 2027 [next tournament] in isolation and we definitely won't look at the UK in isolation. We'll look at it as part of a broader sort of mix of opportunities."
The move could see matches shifted onto the likes of Amazon Prime, Netflix, Apple TV or Dazn as streaming giants look to capitalise on buoyant interest in live sport.
But traditional paid-for broadcasters such as Sky Sports or TNT Sports could also take a look.
It comes a week after Department of Culture, Media and Sport select committee members recommended the government close a loophole in the draft Media Bill that would see streaming services allowed to bid against terrestrial broadcasters for crown jewel events, which are events ringfenced for partly or fully free-to-air coverage.
Push back
"A brilliant, expanded, 16-team, eight-venue Women's Rugby World Cup in 2025, on a much bigger scale than we've ever done in the Women's World Cup before, that has to be available, particularly in the UK and the home market, for free, to the biggest audience. That's our short-term focus," Gilpin added.
The potential move to a pay service has received criticism, however, with some suggesting the shift could hide a sport that is already struggling for space in a crowded market.
City A.M. understands the government could push back on a scenario which would see events such as the Rugby World Cup entirely behind a paywall – the current deal ensures that the final is broadcast free-to-air, with all other matches guaranteed highlights at a minimum.
The Digital Rights review is set to look at whether crown jewel rules should be changed to fit with an online, streaming marketplace.