Rugby MUST get off its moral high horse if it's ever going to become global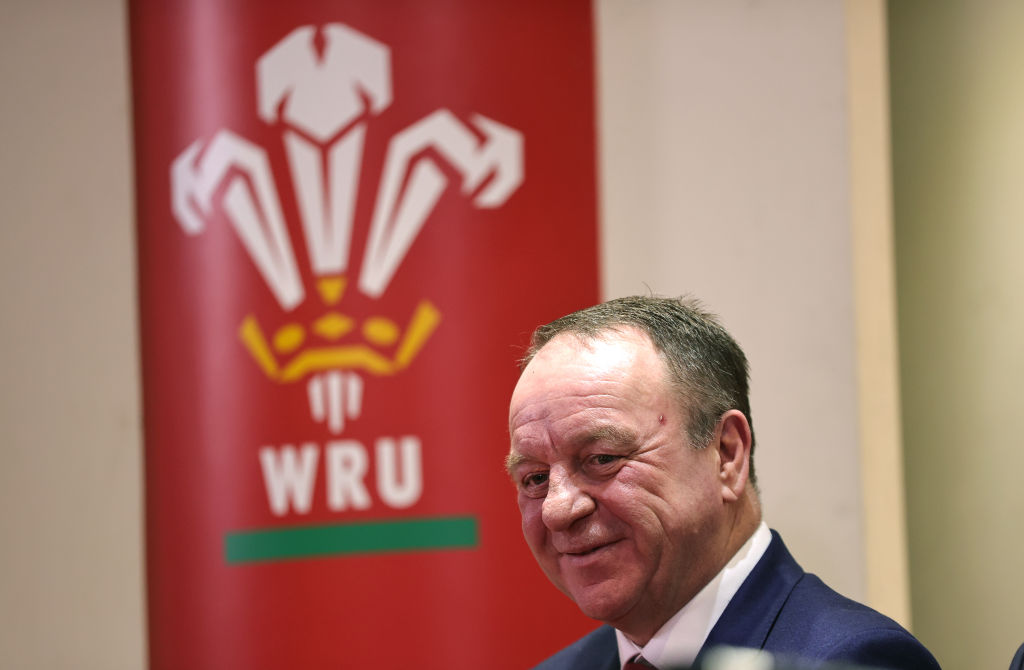 It's about time rugby got off its high horse about its so-called values. For too long the oval balled sport has claimed moral superiority over every challenger because fans are silent for opposition kicks and can drink in stands (really?!).
But the truth is, rugby is as rotten as the rest and only a rebuild from the ground up can save it from becoming a sport simply for those with burgundy cords and tweed blazers.
The Six Nations is on the horizon; the only rugby competition where non-rugby fans pay any sort of interest in the sport.
Dark rugby shadow
But even this has a dark shadow looming over it. In Wales there have been serious allegations of sexism and misogyny by an unnamed individual which on Sunday forced the governing body's chief executive Steve Phillips to resign. One former employee of the Welsh Rugby Union last week told me: "Let's hope it's [the publication of allegations] a catalyst for long overdue change."
In Scotland we have seen a player sacked by their club for domestic abuse. In Ireland we have seen the women's game overlooked for funding by clubs.
Across the Channel, disgraced rugby president and former World Rugby vice-chairman Bernard Laporte has left his job over bribery claims, and in Italy international Ivan Nemer has been suspended for a racist Secret Santa gift which saw him give Benetton team-mate Cherif Traore a banana.
At home, while England's governing body has not being accused of discriminatory behaviour, the RFU has had apologise for a lack of consultation with the community game over its changes to tackle rules across grassroots sport.
Rugby likes to claim it's exemplary, but in reality it's as depressing and gruesome as any other sport.
It's a farce
On a club level, why can't fans boo kickers like they do in France? Why must you always clap opposition tries? Why must you always be grateful to not be football? It's a farce.
Rugby lags behind its global rivals for a reason: its public facing product is inward-looking and over complicated, a vehicle for fans to enact their societal privilege and full of those who can afford debentures and £150 tickets to watch England take on Italy.
But at its heart it is a community game where fathers and mothers can play alongside sons and daughters, players and fans can drink side-by-side in the bars and where the discourse over tackling below or above the hips is nonexistent.
The sport must throw out its skeletons – and quickly, before the Six Nations chat is taken over by debate surrounding individual unions. Away with the misogyny, sexism and racism and in with the atmosphere, partisan crowds and letting community clubs stand up for themselves.
I love rugby, I was raised in one of the country's big rugby cities and I would recommend absolutely everyone to watch both the international and club game. But I also want rugby fans to get off their high horse, embrace modern sporting culture and at least attempt to help the sport increase its global appeal.