Royal Dutch Shell BG Group mega-merger: Are there more oil deals on the way?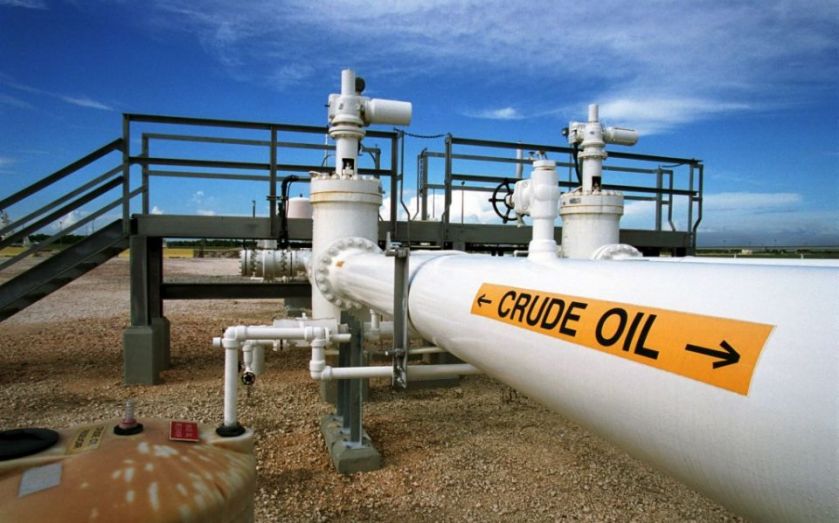 Oil giant Royal Dutch Shell announced a takeover of gas producer BG Group today, in a deal worth £47bn. So is this the start of an oil mega-merger party? About 15 years ago low oil prices caused something similar.
Between 1998 and 1999, oil prices halved to just $10 per barrel, sparking a wave of mega-mergers such as: Exxon and Mobil giving us one of the world's largest companies; BP gobbled up Amoco, Arco and then Brumah Oil; and Total acquired Petrofina and Elf.
Management consultancy A.T. Kearney said in a report earlier this year that oil majors, or the industry's biggest players such as Royal Dutch Shell, Exxon Mobil and BP, would generally rely on cost-cutting to weather low oil prices. However this chart shows a small uptick in deal activity towards the end of 2014.
The rout has made the normal means of growing an oil major, like acquiring new territories or technologies, a lot riskier and less viable commercially. It's also made buying smaller companies that already have these things a much more attractive option. What's more, as the price of the black stuff has fallen, so have shares in oil and gas companies, making them cheaper takeover targets.
While we're likely to see more big oil companies snapping up smaller players, industry execs told A.T. Kearney they were sceptical that low prices would spark another round of 1990s-style international oil company mega-mergers, nonetheless "never say never" it said.