Rory McIlroy over Masters performance as golfer targets US PGA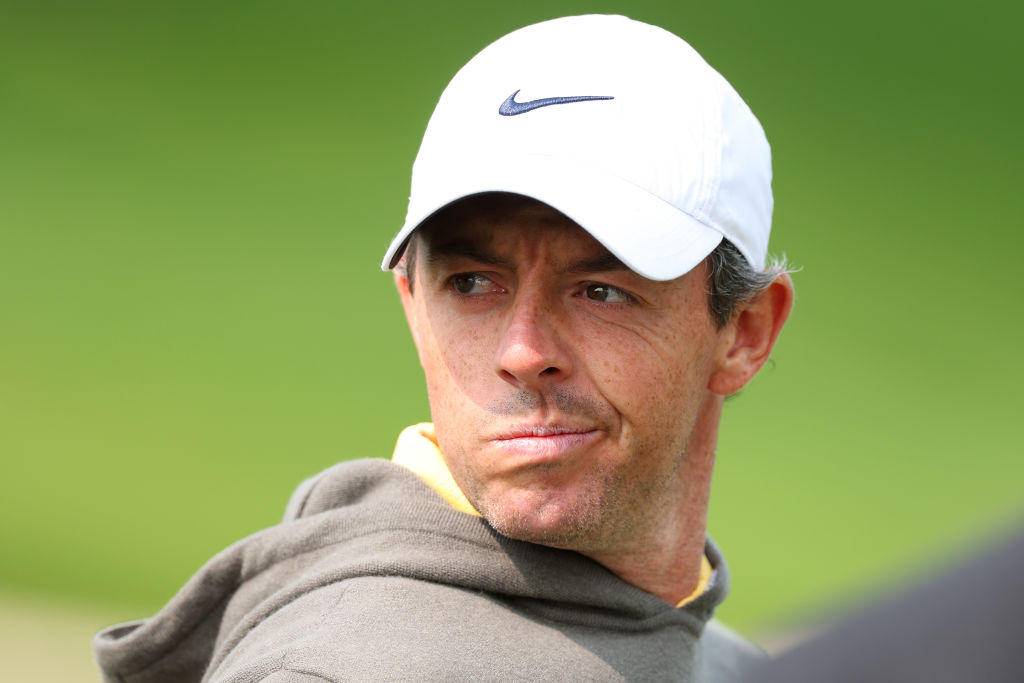 Former world No1 golfer Rory McIlroy insists he is over his missed cut at the Masters as the Northern Irishman gets set to challenge for a third US PGA Championship title this week.
The four-time major winner was one of the favourites going into Augusta but crumbled inside the opening two rounds.
"Golf is golf, and it happens and you're going to have bad days," McIlroy said.
"It wasn't really the performance of Augusta that's hard to get over, it's just more the mental aspect and the deflation of it and trying to get your mind in the right place to start going forward."
McIlroy remains the last European to win the US PGA Championship  in 2014. He also won in 2012.
The major gets underway tomorrow.
"[There are] less expectations," McIlroy added. "Just sort of trying to be in a good spot with taking what comes and not thinking about things too much, not getting ahead of myself.
"Just trying to go out there, play a good first hole of the tournament, and then once I do that, try to play a good second hole and just sort of go from there."
Past US PGA winners
2022: Justin Thomas (-5, play-off)
2021: Phil Michelson (-6)
2020: Colin Morikawa (-13)
2019: Brooks Koepka (-8)
2018: Brooks Koepka (-16)
2017: Justin Thomas (-8)
2016: Jimmy Walker (-14)
2015: Jason Day (-20)
2014: Rory McIlroy (-16)