Rolls Royce confirms ongoing talks with Siemens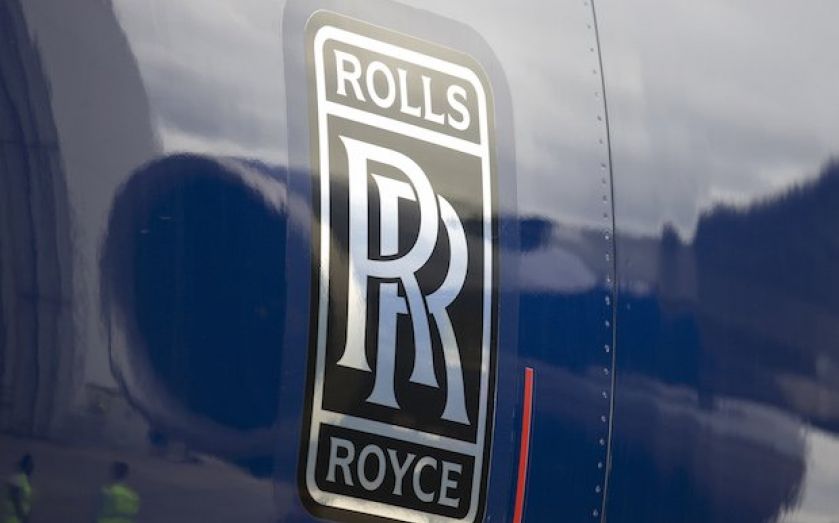 Rolls Royce has said it expects to take a hit on profit at its marine business of 10 per cent, compared to the previous year.
The news comes after the UK-based aerospace company suffered a £30m one off charge to "rectify a product quality issue."
Rolls Royce said it remains in talks with Siemens over the possible sale of the company's energy gas turbine and compressor business. The talks are ongoing and an announcement will be made in due course.
The Group expects revenue and profit to be flat for the full year, with free cash flow to be similar to 2013. Roughly two thirds of profit for 2014 is expected to be generated in the second half.
Rolls Royce also welcomed the decision by All Nipon Airlines to order Trent 1,000 engines for 25 Boeing 787 Dreamliner aircraft. The company landed a deal with Lockheed Martin worth up to $1bn to supply up to 600 engines for future C-130J Super Hercules aircraft.