Festive cheer: Even busy City workers should volunteer this Christmas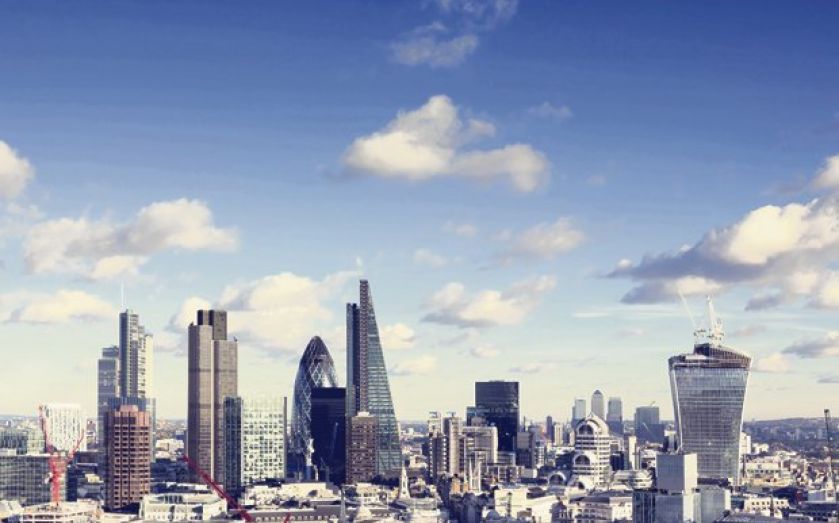 It's the season to be jolly, and the capital's workers are flocking to celebrity-packed carol services, helping to swell the coffers of deserving charities. Just this week, guests joined the likes of Lesley Garrett, Dame Eileen Atkins and Colin Murray to raise £24,000 for children's mental health charity Place2Be.
And in the Square Mile, a growing number of volunteers, including financiers, lawyers and other City professionals, are putting their extensive skills and business experience to work in aid of a good cause, going well beyond singing a few Christmas carols. There's always been a culture of philanthropy in the City, but I'm seeing more signs of the rise of what I call the "supervolunteer".
Recent reports have described the link between volunteering and job satisfaction, which is something I readily recognise. It may feel daunting to increase your workload, but the opportunity to be closely involved with a cause that is far removed from daily life is hugely stimulating and exciting.
After five years at First Boston Corporation, followed by 14 years with Merrill Lynch (now Bank of America Merrill Lynch) in New York, Hong Kong and London, it has been a great pleasure to bring something different to my life through volunteering my time as a trustee of a number of charities. In recent months, I've joined the board of Place2Be. Through its 1,200 volunteer counsellors, it provides school-based counselling, bringing enormous benefits to children's wellbeing and learning.
Place2Be has spent 20 years bringing children's mental health to public attention, and has been greatly boosted by having The Duchess of Cambridge as a patron for the past two years. Its work supporting children suffering from bullying, bereavement, domestic violence, family breakdown, neglect and trauma helps to stop these issues becoming entrenched mental health problems in later life.
As a trustee, you have the opportunity to bring corporate governance and financial management experience to charities. And if you sit on more than one trustee board (I'm also the chair of Prostate Cancer UK), there's a valuable opportunity for the sharing of best practice between charities.
There is much to be said for the more general volunteering activities. But for me, the key to an enduring relationship with a charity is the careful matching of interests and expertise to the cause. This can make it a truly fulfilling experience.
And volunteering brings benefits to employers too. Businesses can't succeed in societies that fail, and the gains in staff morale, tighter teams, retention of talent and new skills learned are well-known. For professional services companies in particular, pro bono work is a commercial as well as a social imperative: clients expect their high-charging professional advisors to play a meaningful role in society, going beyond wealth creation.
There's enormous personal satisfaction to be found in volunteering your time and talents to a cause that you care about. The opportunity to make a real difference to someone's life is a hard one to pass up – particularly at Christmas.