Quindell: "We see no reason why our share price fell 13 per cent last week"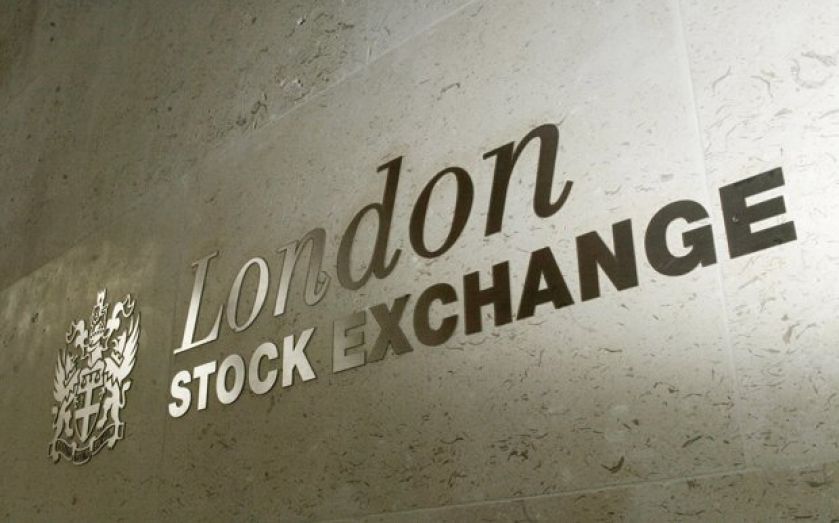 Embattled insurance outsourcer Quindell is baffled by another decline in its share price, it said in a statement to the stock exchange this morning, after shares fell 13 per cent last week.
Investors in the professional services and digital solutions company have faced a challenging period, with shares falling by 44 per cent since their July high of 260p. The company was attacked in April by shadowy analyst Gotham City Research, which
accused it of being
a "country club built on sand", whose shares were worth "3p".
But, having reported encouraging half-year results for the six months to 30 June, including a 119 per cent increase in revenue to £357m, at the beginning of this month Quindell
won a libel claim
against Gotham City.
In its results announcement, chairman Robert Terry said:
We have performed well against all of our KPIs [key performance indicators] and have delivered the expected growth, as evidenced by the Group turning cash flow positive in July.

As part of Quindell's continued growth and confidence in future prospects, a maiden dividend of 0.15p was paid in May, as part of our progressive dividend policy, which the Board remains committed to.
The company will release details on trading for the quarter ending 30 September "on or before 15 October".