Queen denies housing bubble exists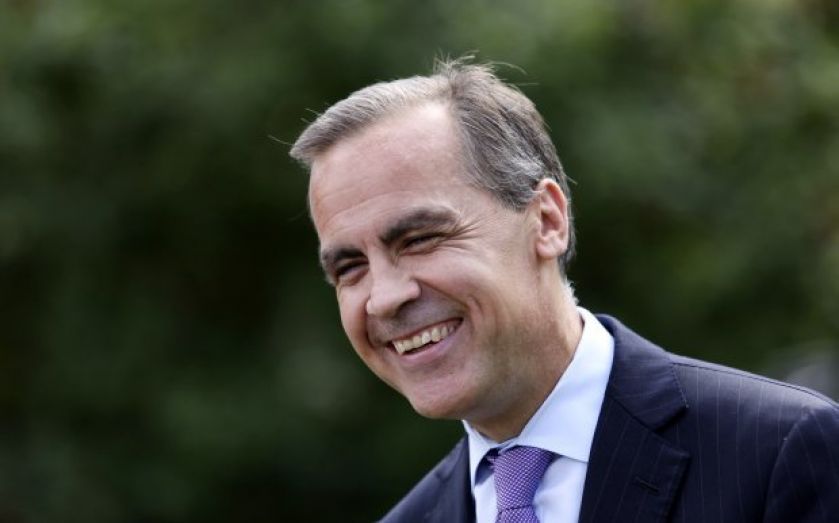 There is no housing bubble, we are all safe from the spectre of another boom and bust.
Or so says the Queen's speech and the accompanying notes the government published today.
"My ministers will continue to promote the Help to Buy and Right to Buy schemes to support home ownership," she said this morning.
These are not really the Queen's words of course – she is given the speech by the government, and she doesn't go anywhere near the briefing notes handed out alongside the speech.
These go into more depth on the housing market and show the government firmly disagrees with economists' warnings on booming prices.
"Over 7,300 households have been supported by the Help to Buy: mortgage guarantee scheme by the end of March, of which 80 per cent are for first time buyers," said the document.
"Only 19 per cent of mortgage applications are from London and the South East, with the average price less than £152,000, and this has not resulted in a housing bubble."
This could become a major row in the coming months – pressure is mounting on Bank of England governor Mark Carney to pull the plug on the Help to Buy scheme, or at least tone it down.
Prices in London are rising by as much as 20 per cent per year, an unusually fast rate even by the standards of Britain's volatile market.
The Bank has to act to prevent risks to financial stability, and a housing bubble could be one of those risks, as a subsequent crash would leave Britain's banks with a lot of bad debts on their hands.
It will be politically troublesome to end the Help to Buy scheme just months after the chancellor launched it, but the Bank of England is meant to be independent and able to work free of the government's intervention.
This move today appears to show the government pushing back against critics of the scheme and so trying to tilt the pressure on Carney in the other direction.
The Financial Policy Committee surely didn't expect to handle such delicate issues quite so soon after its establishment.