Qataris buy HSBC Canary Wharf headquarters in £1bn-plus deal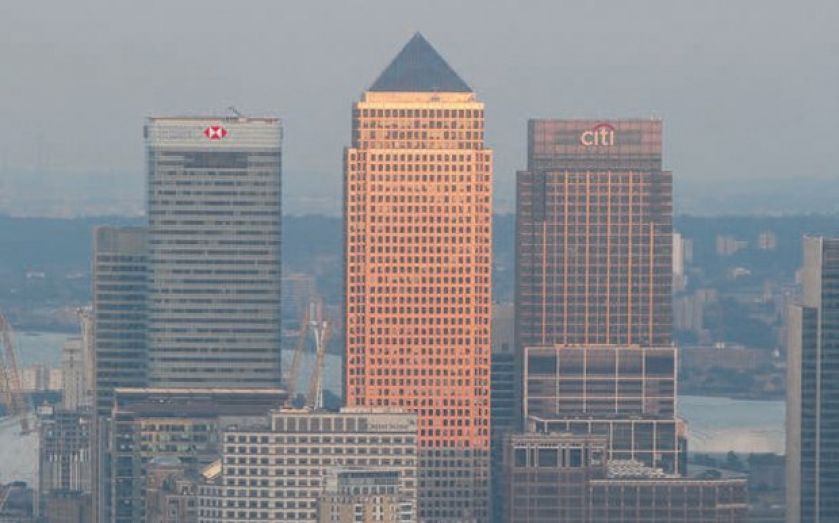 THE QATARI sovereign wealth fund attempting a takeover of Canary Wharf Group owner Songbird Estates yesterday snapped up HSBC's headquarters in the east London financial district.
The Qatar Investment Authority (QIA) said it had completed its purchase of 8 Canada Square from the National Pension Service of Korea.
Both parties declined to comment on the size of the deal, but the 44- storey building is understood to have fetched more than the £1.1bn asking price, in one of the UK's biggest property deals this year.
The Foster + Partners-designed tower has changed hands four times since it was built in 2002. It became the most expensive building in London when it was sold for £1.09bn to Spain's Metrovacesa at the height of the UK property boom in 2007. It was reacquired by HSBC before being sold to NPS in 2009 for £772.5m.
The acquisition comes 10 days after QIA and Brookfield raised its offer for Songbird – which owns the surrounding Canary Wharf Estate – to 350p per share.