Qatari Harrods owners cash in with £118m dividend payment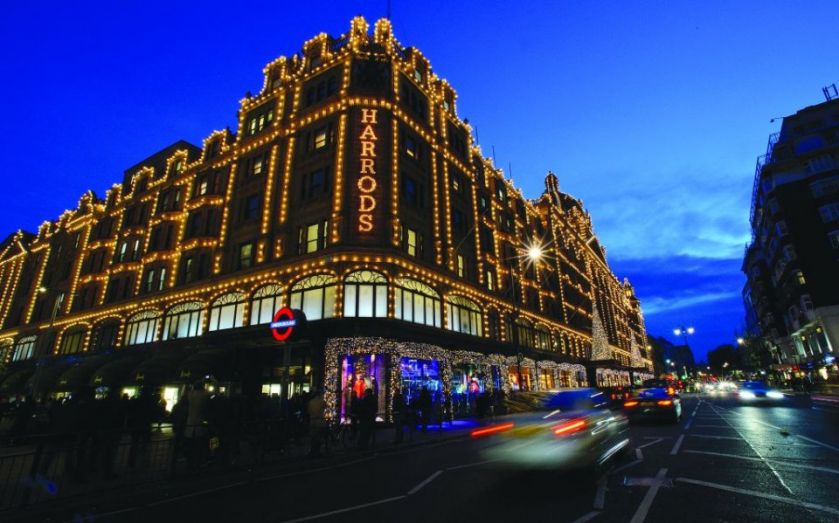 Luxury department store Harrods paid out a £118m dividend to its Qatari owners after making record sales of £794m in the year ended 1 February 2014, up from £716m in the previous year.
The business also paid a £35.6m royalty to Harrods Corporate Management.
It said the year had seen a "confirmed programme of significant capital expenditure", with total additions of £58.9m, up from £52.1m.
The company added: "Focus has continued on investing in luxury boutiques primarily in our Knightsbridge store but also at the airports. This level of capital expenditure is expected to continue in 2014."
Qatar Holdings, the strategic investment arm of the Qatar Investment Authority, paid previous owner Mohammed Al Fayed an estimated £1.5bn for Harrods, including the famous Knightsbridge shop, in 2010.