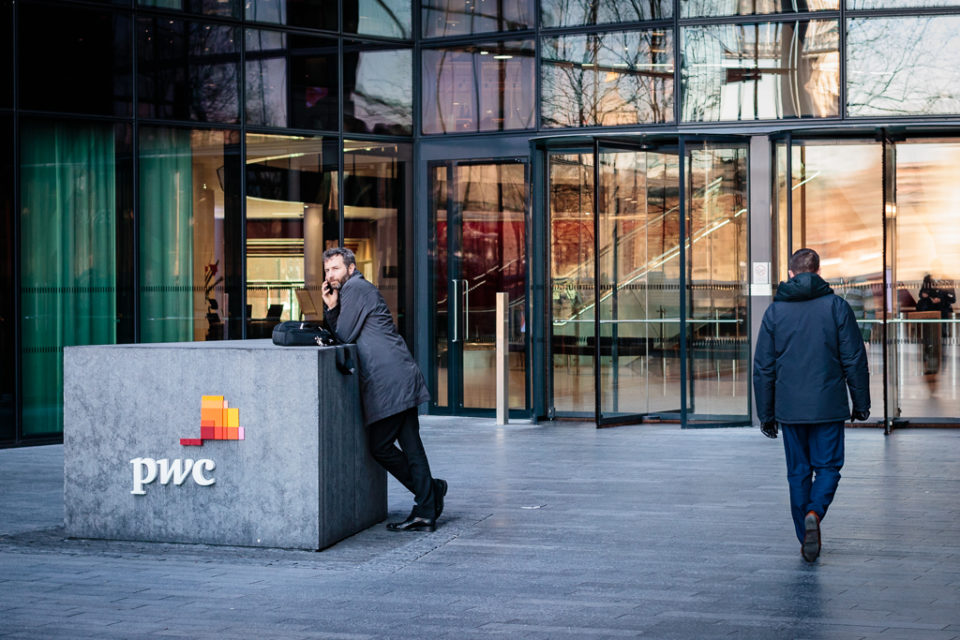 Big Four firm PwC said today it plans to invest an extra £30m in its audit practice as part of a package of measures intended to boost quality.
PwC's move comes amid intense scrutiny on the sector which has been rocked by scandals such as the collapse of outsourcer Carillion and the accounting scandal at cake chain Patisserie Valerie.
The measures the firm unveiled today fall short of the recommendations made by the Competition and Markets Authority (CMA) in its recent report aimed at improving
competition in the audit market.
Speaking to City A.M., PwC's head of audit Hermione Hudson, said: "There are a lot of different issues being discussed in the market, from what should the regulator look like, to what is the future of the audit practice. Our package of measures is not aimed at solving all those problems, it is focused on how do we do the best quality audits."
The firm said it planned to spend an extra £30m annually on training, people and technology initiatives.
PwC said it would hire more than 500 experienced auditors across the UK, double the face-to-face training programme for its auditors and increase the number of specialists in its audit quality control team by two thirds.
The firm did not announce any sort of split between its audit and consulting business, a key recommendation of the CMA report.
Hudson said it would be premature to take action before expected government recommendations and the publication of a report into the sector by City heavyweight Sir Donald Brydon.
Fellow Big Four firm KPMG recently announced a shake-up of its audit practice, moving its audit arm away from the rest of its business, but falling short of a full split.
PwC has also commissioned a report by Karthik Ramanna, professor at the University of Oxford's Blavatnik School of government, on what a culture of challenge means for auditors.
Hudson said: "It is right to continually review how our audit practice operates to ensure we are focused on conducting the most challenging and objective audits. These actions will ensure more consistent audit quality and increased transparency while at the same time strengthening our market resilience."