Proposed designs for Waterloo Windrush monument revealed
Four artists today unveiled their proposed designs for the national Windrush monument that will be permanently installed in London's Waterloo Station.
Artists Basil Watson, Jeannette Ehlers, Thomas J Price and Valda Jackson revealed their designs in videos where they discussed their approach.
Watson is a sculptor and painter who has designed public sculptures and monuments across the world, including statues of Martin Luther King, Usain Bolt and Merlene Ottey. He was awarded the Order of Distinction (Commander Class) in 2016 by the Jamaican government in recognition of his artistic accomplishments.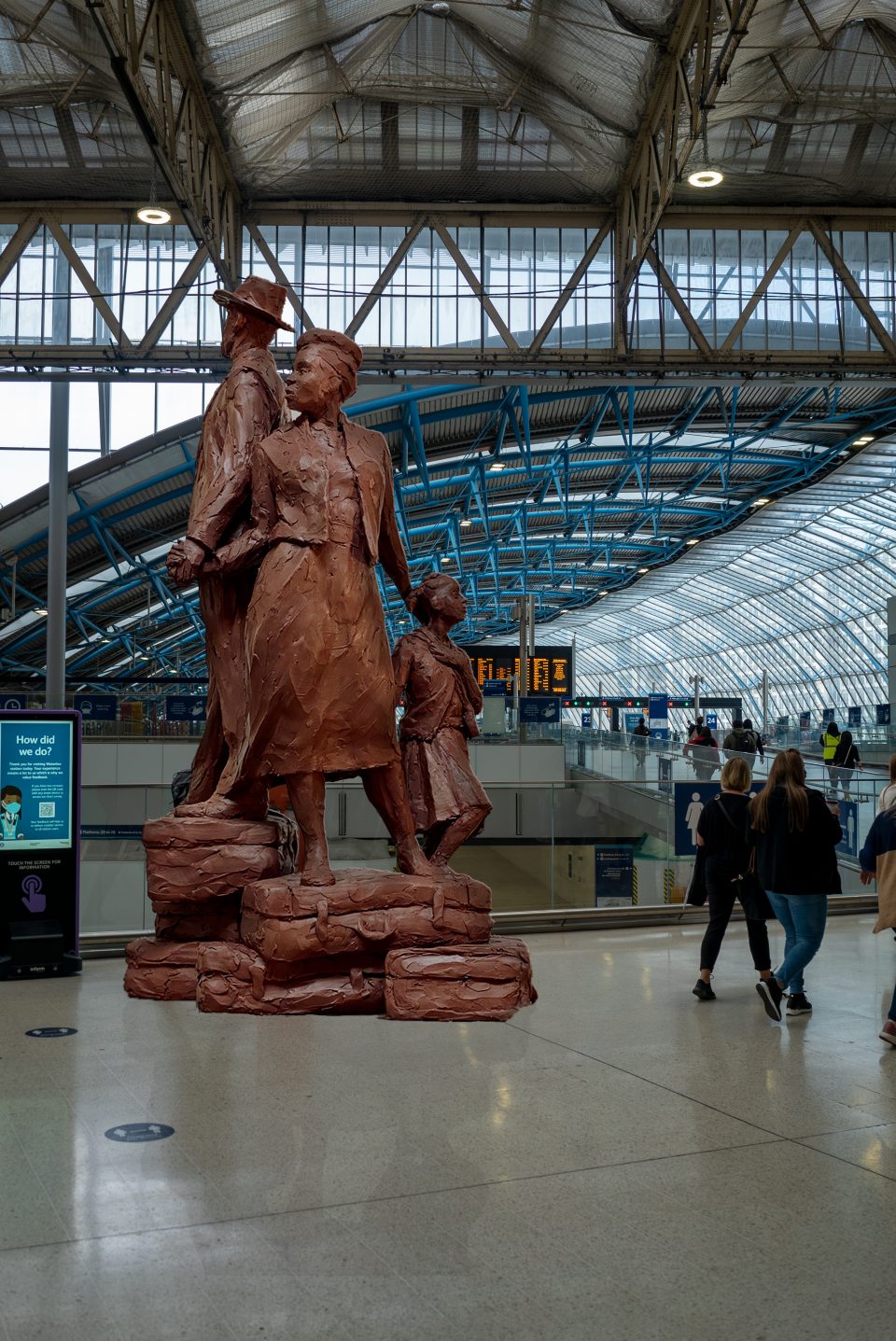 Ehlers' work uses a mixture of photography, video, installation, sculpture and performance. She was the co-creator of a public memorial in Copenhagen to 19th century slavery freedom fighter Mary Thomas.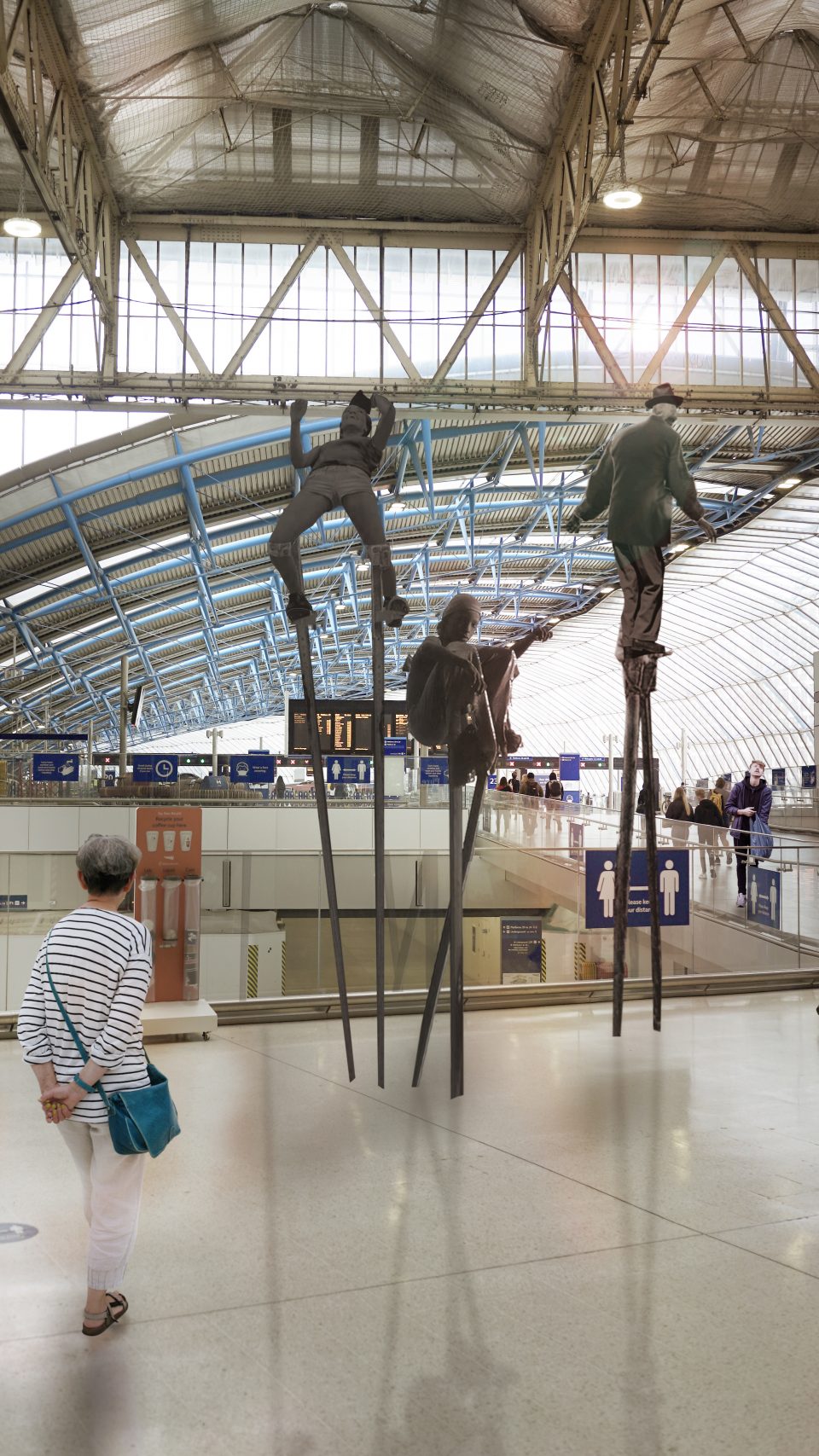 Price works across sculpture, film and photography and was recently commissioned by Hackney Council to create a permanent sculpture honouring Hackney's Windrush Generation.
Jackson's work includes sculpture, painting, printmaking and moving image. In 2017, her collaborative public art practice 'Jackson and Harris' won the Marsh Award for excellence in public sculpture from the Public Monuments and Sculpture Association.
Chair of the Windrush Commemoration Committee, Baroness Floella Benjamin DBE said:
"It is so exciting to finally see the designs our talented shortlisted artists have put forward for the national Windrush Monument in London Waterloo station.
"The Monument will educate and inspire the next generation through the Windrush story. For that reason, it is incredibly important to myself, and the Windrush Commemoration Committee, to hear from young people on what they think of the four designs.
"The Monument will be a place that people can visit from far and wide with their children and families to learn and reflect on the lasting legacy of our Windrush generation."
The committee is now seeking views from the public, especially those of Caribbean descent, on the proposed designs through an online survey.
The artists, all of Caribbean descent, were chosen in April this year.
The final design will be announced in October this year during Black History Month, with the monument being unveiled on Windrush Day 2022.