Profits surge at Bovis Homes on record sales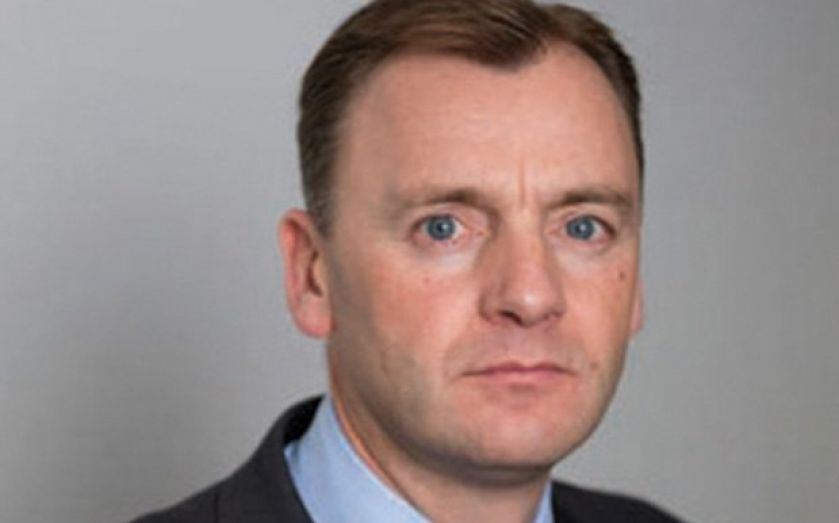 BOVIS Homes shrugged off fears of a housing market slowdown by reporting a 69 per cent leap in full-year profits as the housebuilder sold a record number of homes.
The FTSE 250 company, which builds most of its homes in the south of England but outside London, completed 3,635 homes last year – an increase of 29 per cent on 2013 – while the average sales price rose 11 per cent to £216,000.
Bovis' record performance helped fuel a 46 per cent rise in revenue from £566m to £809.4m for the year on profits of £133.5m.
"There was definitely some moderation in the second half, largely because of the controls put in the mortgage market," chief executive, David Ritchie, told City A.M.
"But what is important is that throughout that period we still had a robust market. We came off the back of strong first half and we were still seeing enough activity."
Ritchie added that he expected to see a slowdown in activity in the weeks immediately before the general election before returning to normal: "Usually when the election result is known activity bounces back," he said.
Bovis said 2014 had been its most significant year for investing in land, after taking advantage of cheaper land prices. It added 7,300 plots on 42 sites to its consented land bank at a cost of £340m.
It aims to buy around 40 sites a year and to grow annual volumes to between 5,000 and 6,000 new homes.
Bovis hiked its dividend by 159 per cent to 35p per share.