Poundland shares pop on first day of trading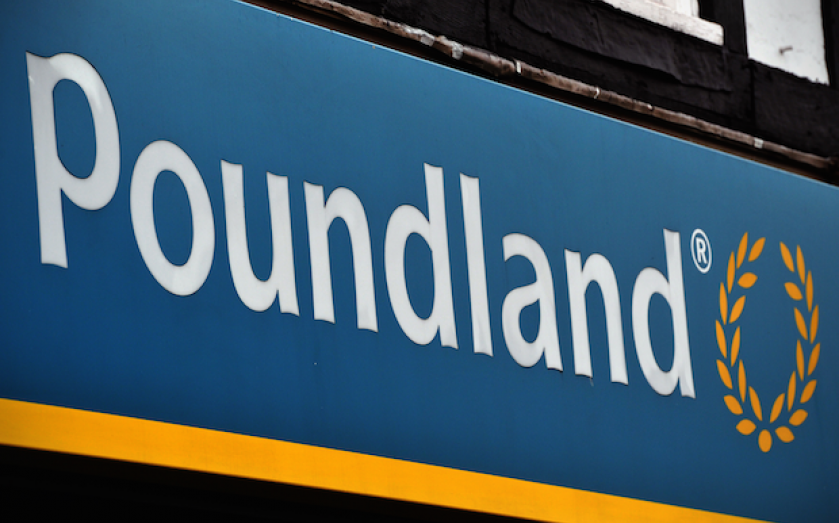 On its first of trading, Poundland has seen its shares jumped by 17 per cent.
The company's initial public offering was priced significantly above its retail items of one pound, at 300p per share, toward the higher end of the range.
The price gave Europe's biggest single-price retailer a market capitalisation of £750m.
There has been strong interest in the company with Poundland shares subscribed 14 times over. £12m of the company's share have been traded in the last 20 minutes.
Today also marks the IPO of Pets at Home, which priced its shares at 245p, in the middle its price range. valuing the company at over £1.2bn. The sale of 40 per cent of Pets at Home is expected to raise £280m. The company has received significant demand but but not to the extent that Poundland has seen.
Pets at Home's is trading below its issue price of 245p at around 232p.
Market Strategist at ETX Capital, Ishaq Siddiqi, commented:
Taken together, both IPO debuts will be seen as a success, as retail investors were given the opportunity to be involved in the IPOs.

Despite the controversy, last year's IPOs of Royal Mail boosted investor confidence over IPOs with media hype and attention bringing stock flotations back into attention after the IPO dried up during the financial crisis.
Both of the companies are consuming facing and are widely popular in the UK.
The floats are the first wave of private equity-backed firms itching to list in London this year, which include Brit Insurance and DFS.
Poundland, led by chief executive Jim McCarthy, is part owned by Warburg Pincus.