Pets at Home share price falls despite rising sales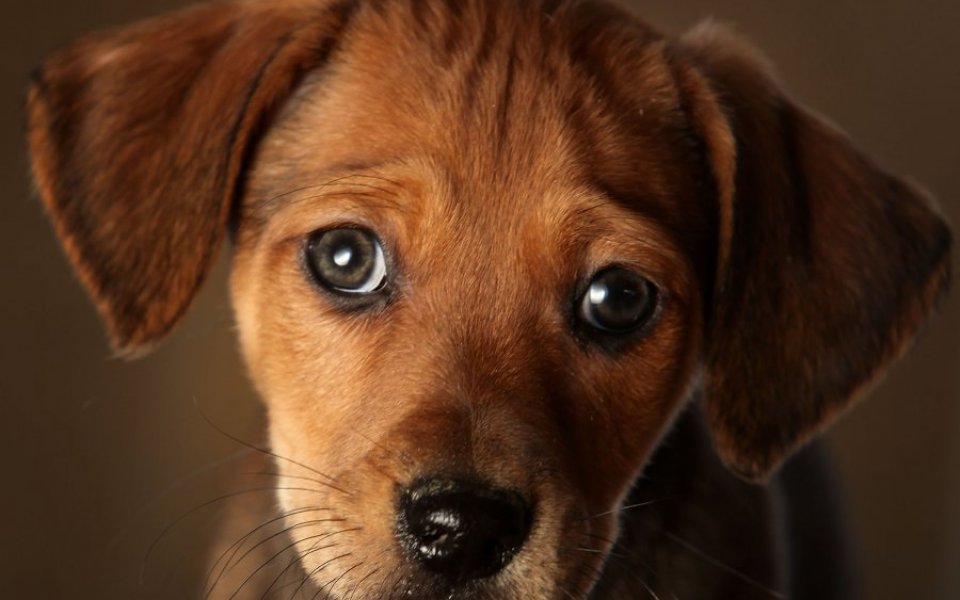 Shares in Pets at Home slumped seven per cent to 290.4p in lunchtime trading, even though it posted a six per cent rise in revenue to £404.5m in the first half of 2015.
In the six months to 8 October, total revenues for the pet retailer rose six per cent to £404.5m.
The company posted like-for-like sales growth of 1.8 per cent, down from 4.2 per cent last year. However, like-for-like sales in services were up from 10.2 per cent last year, coming in at 10.5 per cent.
Although shares fell in early trading this morning, Pets at Home is no sick puppy. Strong performance in its advanced nutrition, vet and grooming services has resulted in an overall annual rise in sales.
And in the past six months, the company has opened eight new outlets, including two concept "Barkers" stores for "cultured canines" and "picky puppies".
Nick Wood, chief executive, said: "While trading in parts of the business has been weaker than expected, the core strategic drivers are performing well and in order to support their growth, we continue to invest in our colleagues and seamless shopping experience."
Pets at Home expects profits for the year to be "broadly in line with market expectations."
The company, which listed on the main market of the London Stock Exchange last year, valued at £1.2bn, has seen shares rise 49.3 per cent in the past year.