Petrofac share price soars despite £30m costs on North Sea project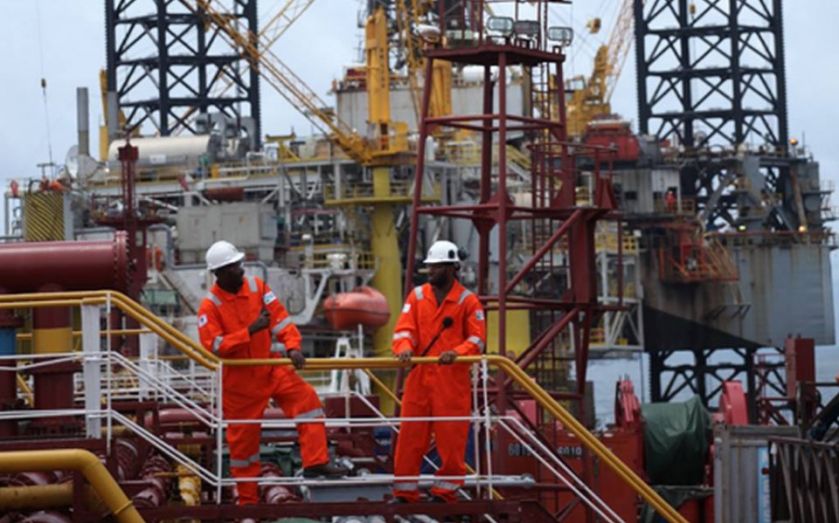 Petrofac's share price is up 9.37 per cent at £9.51 this morning, despite the news that it's about to book another £30m of costs from one of its major gas developments in the North Sea.
The figures
The company's Laggan-Tormore project, off the Shetland Islands, continues to cause problems. The company said tough operating conditions and threats of strikes by workers have caused it to rack up that £30m in the six months to the end of June
It added that profits for the full year, which will be published ion 25 August, are likely to be "heavily weighted" towards the second six months.
Other than Laggan-Tormore, however, the rest of the company's portfolio has been performing as expected.
Why it's interesting
It is not surprising Petrofac's Lagan-Tormore project is incurring costs – the company already announced the project had caused an extra £130m in pre-tax loss
in April this year
. But at the time shares dived following the news, and this time investors have taken a very different attitude.
What Petrofac said
Despite the difficulties he is experiencing with Laggan-Tormore, chief executive Ayman Asfari says things are looking up overall:
Our pipeline of bidding opportunities remains attractive, and ongoing investment by our clients in large strategic projects in our core markets, together with our strong competitive position, should see us secure a number of further awards over the second half of the year.
In short
Petrofac continues to suffer at the hands of Laggan-Tormore, but once that has been accounted for the long-term picture doesn't seem so bad – there are no unpleasant surprises in its latest update.