Pendragon called on restructuring firms to mitigate effects of industry car crash
As the car industry continues to splutter, one of Britain's biggest dealers has turned to restructuring experts to try to halt its downward spiral of profits.
Pendragon, which owns the ubiquitous Evans Halshaw car dealership brand, spoke to several firms about helping shake up its spending earlier this year, but the process was cut short by the shock resignation of former chief executive Mark Herbert in late June.
Read more: Lookers profits splutter as dealership tries to contain sales practice issues
Britain's second-biggest motor retailer said in June that it expected the first half of 2019 to be "significantly loss making", blaming falling UK car sales and a build-up of unsold used car stock for its poor performance. This followed a £2.8m first quarter loss.
It predicted a return to profit in the second half, but these hopes could be dashed if Britain's car market continues to stagnate. Last month, it did just that, with a 1.6 per cent monthly drop in sales to 92,573 cars during August.
The Sunday Telegraph reported one of the firms Pendragon spoke to was boutique consultancy Alvarez & Marsal, which is led by former KPMG advisory head Richard Fleming.
A Pendragon spokesperson said, "Earlier in the year we spoke to a number of firms about helping management to conduct an operational costs review of the business.
"Following the departure of the previous chief executive, that process was put on hold and no decision was made about which partner to proceed with."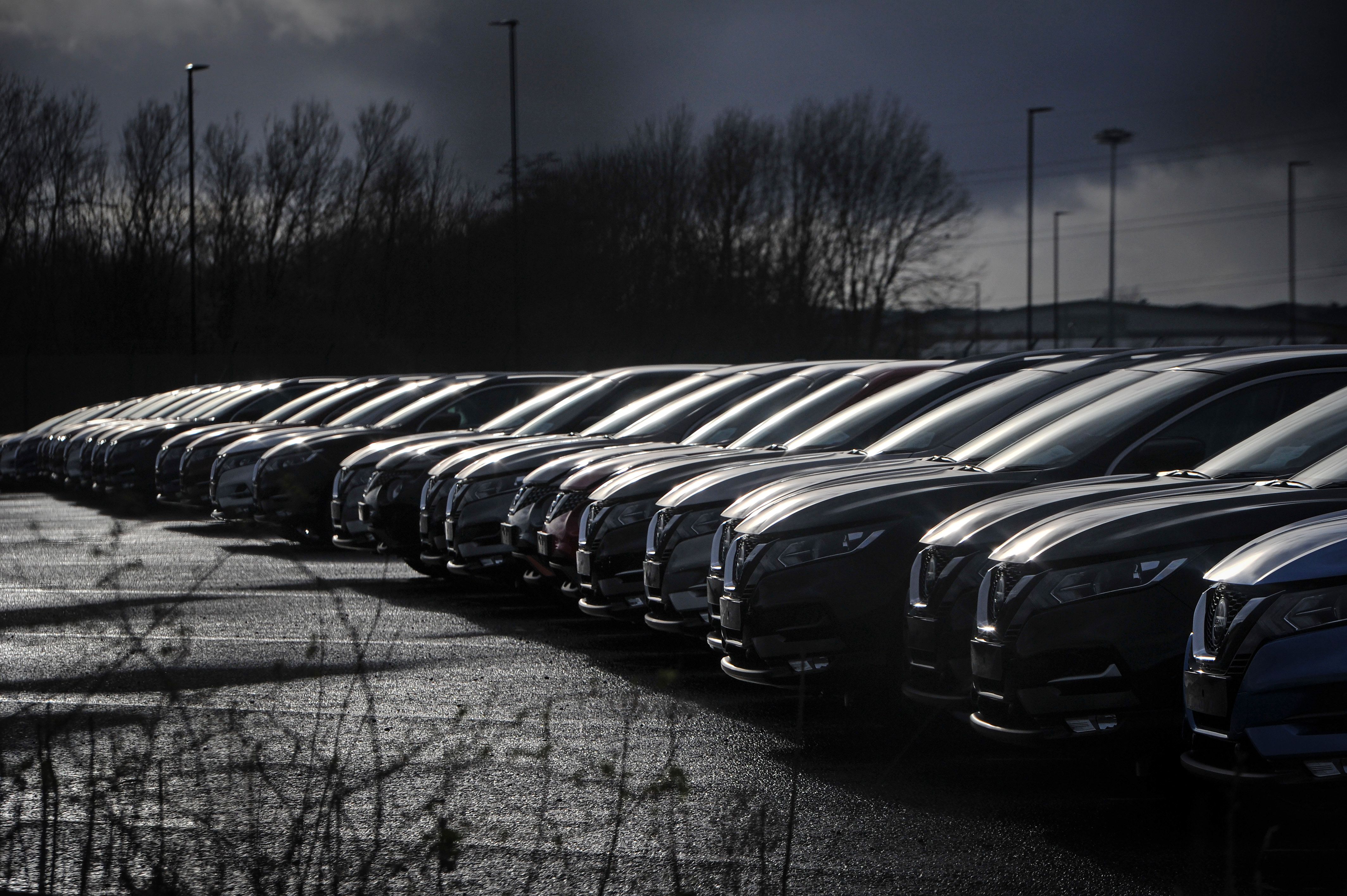 Pendragon's downward spiral
To compound Pendragon's problems, shares in the company have more than halved in value since the start of the year.

They crashed by more than a fifth when Herbert left, and have continued on the downward trend since then, currently trading at lows not seen since 2012.

Shares are currently valued at 10.6p.



Read more: Car industry investment grinds to a halt as Brexit uncertainty cripples sector
Former boss 'clashed with board' over changes
When Herbert left the firm earlier in the summer, it was just three months after his appointment to the top job. Analysts at Liberum suggested it was because the board disagreed with him on how much needed to be done to turn the company around.
"Any CEO coming in to Pendragon was going to have his work cut out," Liberum said. "The conclusion we draw from today's announcement is that there may have been a difference of opinion on the level of change required."
Herbert had already kick-started a full scale review of its finances and operations days after joining in April, which could have led to a break-up or sale of parts of the company.