More than 300 Transport for London staff now earning over £100,000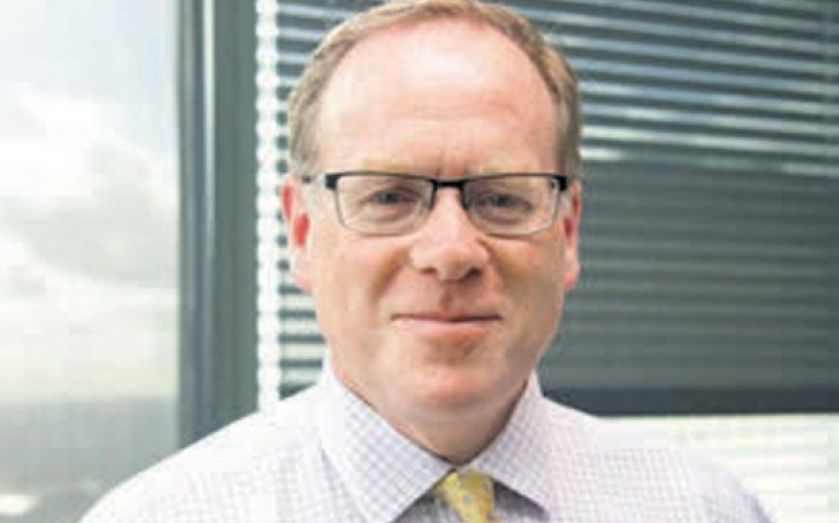 More than 300 staff at Transport for London are now paid more than £100,000, and the boss of Crossrail's pay has topped £700,000, new accounts show.
Andrew Wolstenholme was awarded a bonus of £176,000 as well as a £523,000 salary in his role as the head of the new railway, giving him a pay rise of almost a quarter.
In total, 326 TfL staff earn more than £100,000, of whom 40 work for Crossrail. This figure has increased from 298 in the previous year, TfL's annual report revealed.
However, many top staff were paid less in 2013-14, due to a base pay freeze and one-off bonuses surrounding the Olympics not being repeated.
TfL said it cut £188m from its costs last year, beating its target of £137m and taking its savings programme past £12bn.
"Over the last year, we carried record numbers of passengers across our services in line with burgeoning population and employment growth and further improved reliability to reduce delays to passengers," said transport commissioner Sir Peter Hendy. "We will continue to work hard at delivering greater value for money for fare and tax payers than ever before."