Ophir Energy share price rises as oil and gas firm plans to use Salamander cash to fund further exploration if deal goes through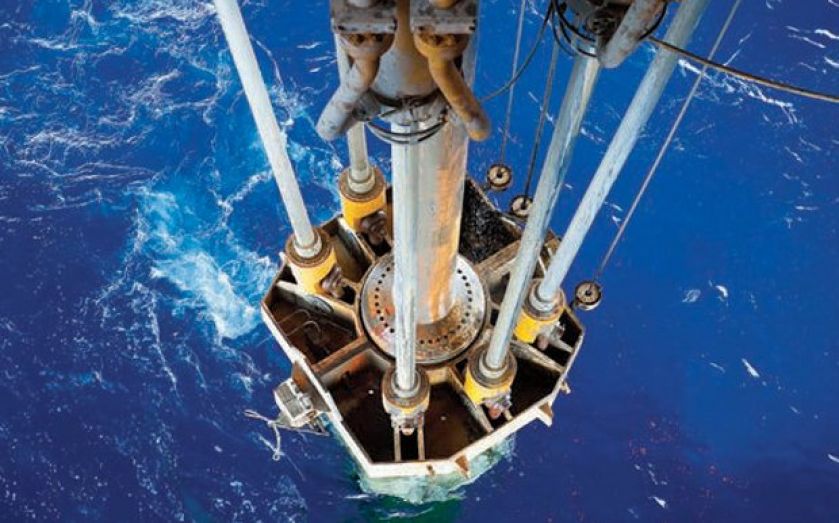 Oil and gas exploration company Ophir Energy has confirmed that it is still in discussions concerning a bid for Salamander Energy.
Ophir said in an announcement to the stock exchange that it will remain an exploration-led upstream company and plans to fund further exploration through cash flow from Salamander's current production.
Ophir stated that it "believes there is compelling strategic logic for a combination of the two businesses that would substantially benefit the shareholders of both companies".
These benefits include giving shareholders exposure to 21 production, development and exploration blocks in south east Asia, as well as Ophir's extensive footprint in Africa.
Salamander confirmed last week that it had received a conditional proposal from Ophir Energy and also revealed that it had been approached by a consortium led by Spanish company Cepsa. The firm had been up for sale earlier this year, but took itself off the market in July after reportedly rejecting offers of up to 200p per share.
Salamander's shares fell by 3.7 per cent yesterday, while Ophir's were up by 2.48 per cent.