Opec oil output dips but market labels it a blip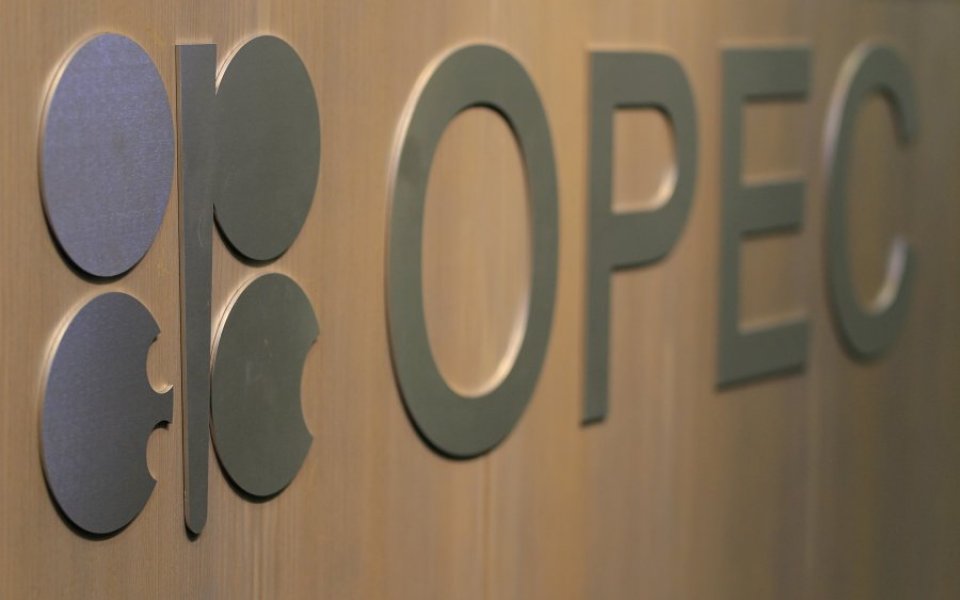 The global oil supply was eased slightly in December, according to a Reuters survey.
The Organisation of the Petroleum Exporting Countries (Opec) supply of oil fell in December to 31.6m barrels per day, down from 31.8m in November.
The dip in supply is not thought to be the beginning of a trend however, with analysts expecting supply to remain at record high levels in 2016.
Richard Mallinson, geopolitical analyst at Energy Aspects told City A.M.: "This certainly isn't a signal of a change in policy. It can mostly be put down to production disruption in countries like Iraq and Nigeria."
Oil prices took a severe hit on top of 18 month falls in December after Opec failed to reach a decision on a production ceiling.
The oil price has been hovering around 11 year lows ever since.
The prospect of Iran increasing its production once trade sanctions on the country are lifted early in 2016 is also weighing on the market.
Mallinson added: "Iran is the only country that's going to realistically increase output to any significant degree, although yesterday we had the Iranian oil minister tone down how much they will up production."
Reuters based the figures on shipping data, and information from oil companies, Opec and consultants.