Online images are putting girls off a career in engineering, making them feel it is a job for boys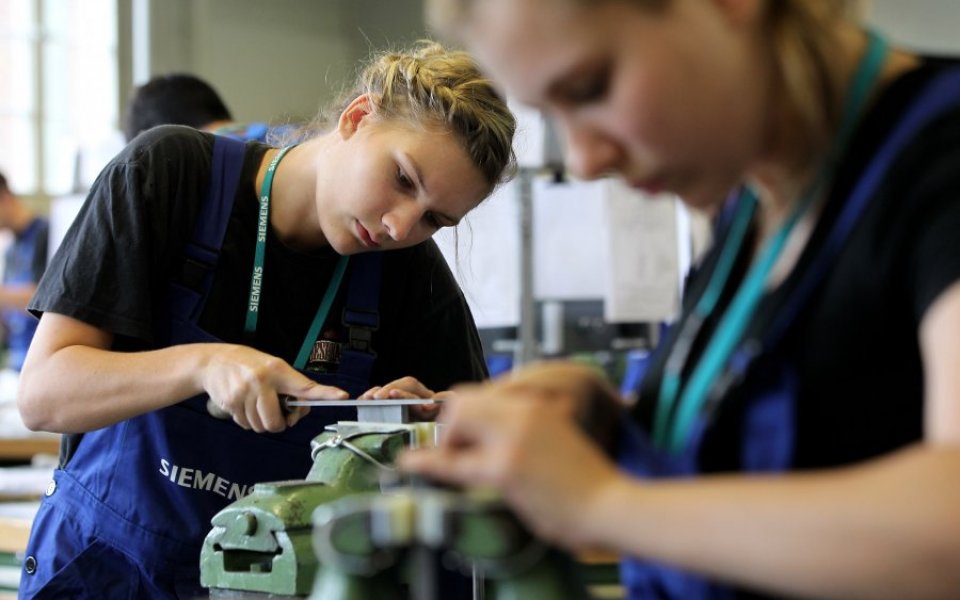 Online imagery portrays engineering as a career for boys, putting off girls from pursuing jobs in the field, research by EngineeringUK has today revealed.
The organisation, which was set up to promote engineering's contribution to society, discovered that less than half (42 per cent) of online pictures with people that are related to engineering contain women.
In an accompanying survey of 11-16 year olds, 28 per cent of girls said they felt the images used online were too male orientated.
"If a picture is worth a thousand words, it is extremely worrying that cyber sexism is rife when it comes to the depiction of engineers on websites used by young people," said Paul Jackson, chief executive of EngineeringUK.
He added: "Engineers shape the world we live in and are behind many of the amazing everyday things we take for granted. Engineering isn't just about men in hard hats."
The study coincides with the launch of Tomorrow's Engineers Week, which aims to promote careers in engineering to young people and runs from 2 November to 6 November.