One in three Wonga staff to get the boot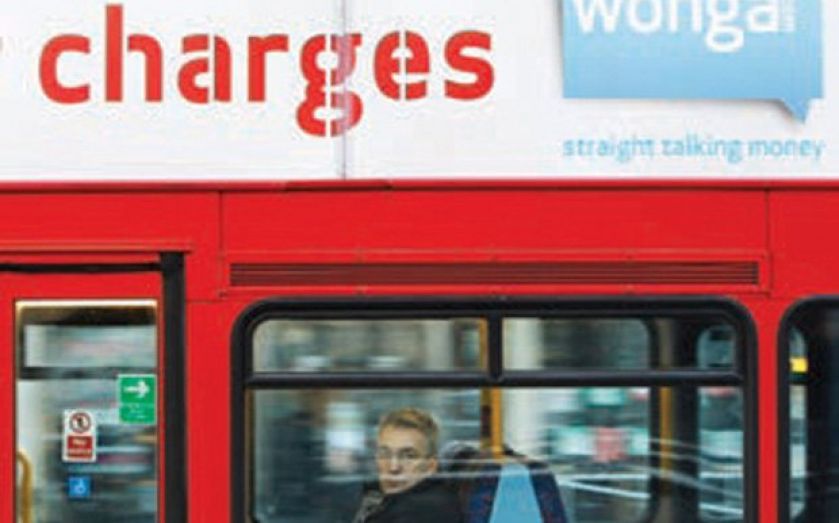 CONTROVERSIAL payday lender Wonga yesterday said it expected to cut loose 325 employees supporting its UK consumer business in a widespread restructuring and cost reduction programme.
The staff cull would equate to over a third of the company's 950-strong workforce, and represents half of its 650 employees dedicated to its UK consumer business. The redundancies will mostly come from teams supporting UK business from London, Dublin, Cape Town and Tel Aviv. As part of the restructuring, the company also confirmed the sale its small business lending arm, Everline, to SME-focused lending firm Orange Money.
The announcement comes as Wonga looks to evolve its business model to respond to a rapidly changing landscape in the short-term credit market, which has felt the heat from regulators increasingly in recent months.
On his appointment as chairman last year, Andy Haste said the group would become smaller and less profitable in the near-term as it introduced changes to ensure responsible lending.
Commenting on today's announcement, Haste said: "Our focus is on creating a business that meets the demand for short-term credit sustainably and responsibly, resulting in good customer outcomes. We've already made significant changes, including appointing a new leadership team, implementing a new risk decision engine and tightening our lending criteria.
"However, Wonga can no longer sustain its high cost base which must be significantly reduced to reflect our evolving business and market. Regrettably, this means we've had to take tough but necessary decisions about the size of our workforce."
Wonga also announced that early-stage investor and former chairman Robin Klein had stepped down from the board after an eight-year spell.