Twitter ups flotation price on huge demand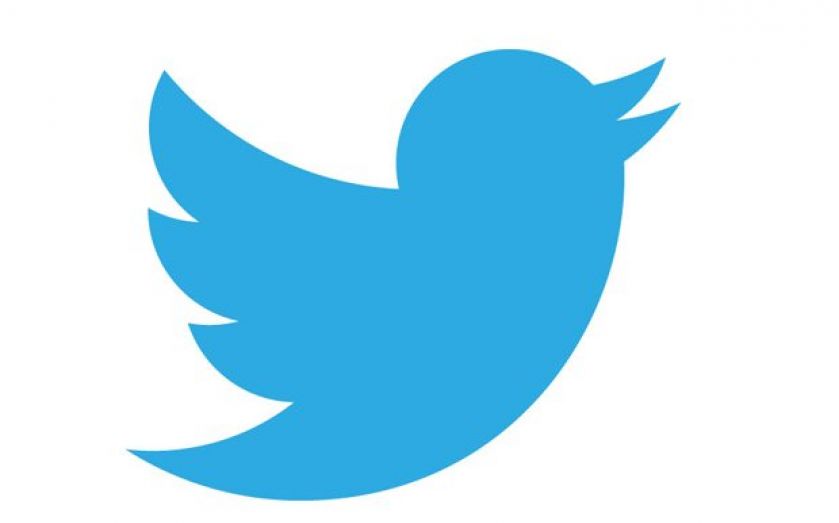 INTENSE investor interest surrounding the imminent debut of Twitter has led the social media platform to boost its initial public offering (IPO) price range by 25 per cent ahead of Thursday's highly-anticipated listing.
The new price range of between $23 and $25 a share pushes Twitter up to a valuation of $17.4bn (£10.9bn) at the highest end of the range.
Last month the social network pegged its 70m share offering at between $17 and $20 a share, giving the company a market valuation of $11bn, far below what many investors expected the company to be worth.
Trading on IG's grey market for Twitter – which puts an unofficial value on companies ahead of a float – has reached valuations of up to $29bn over the past month. It currently pegs the business at $23bn.
Twitter, which has yet to turn a profit, could now raise up to $2bn from the IPO if it decides to sell off its over allotment option of 10.5m shares.
"This is not a surprise," said Fort Pitt Capital Group senior analyst Kim Forrest on Twitter's decision to raise the price range. "The people underwriting the IPO have a responsibility to the company selling these shares to extract the highest price it can. It has to walk a fine line to make it attractive to investors."
The company's management has been travelling across the US over the past week speaking with potential investors ahead of Twitter's public debut.
Twitter is now expected to close the books on the IPO tonight at 5pm before revealing its final pricing tomorrow ahead of its launch on the New York Stock Exchange on Thursday. The debut is reported to be heavily oversubscribed as investors jostle over what will certainly be the most watched debut since Facebook's troubled IPO last year.
Goldman Sachs is Twitter's lead underwriter, along with Morgan Stanley, JP Morgan, Bank of America, Deutsche Bank, Allen & Co and Code Advisors.
Twitter also revealed it has received a letter from IBM alleging Twitter infringed at least three of its US patents, which it listed as a new risk factor in an updated SEC filing yesterday.