Obscure wage bill rules blamed for January transfers shortage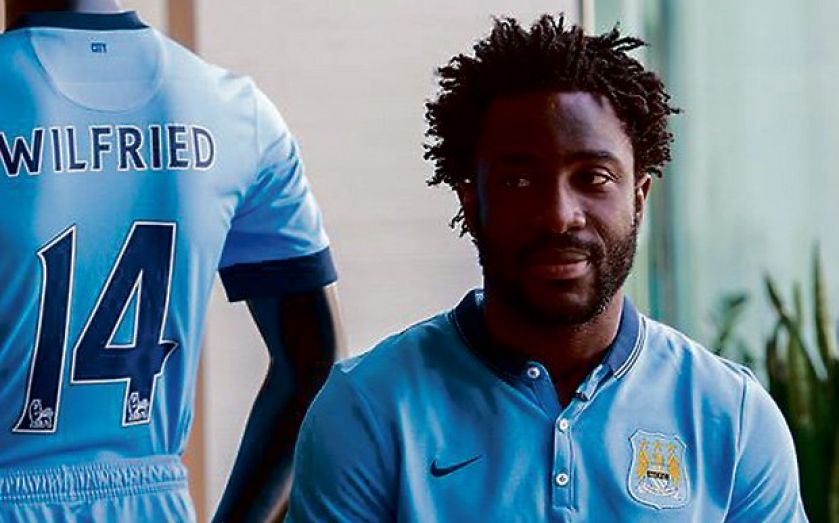 An unexpetedly quiet January transfer window could be the first sign of little-known Premier League cost-control regulations starting to bite, according to industry experts.
Despite English top-flight clubs being richer than ever before – all 20 are among the top 40 wealthiest in the world, it emerged this week – they have failed to spend as heavily as anticipated.
Teams flexed new-found financial muscle during the close season when, fuelled by the lucrative latest TV rights deals worth £5bn over three years, they spent a record sum of close to £1bn. That was around 40 per cent up on the previous summer, itself a high-water mark, more than a three-fold increase on the sum spent a decade earlier, and the fourth consecutive year-on-year rise.
Yet there has been little sign of such largesse since the window opened this month, with transfer activity at similar levels to previous Januarys and slower by some measurements.
The 13 signings made after 19 days of the window was the same as that stage last year and in 2012 and less than in 2013, while the £50m outlay was slightly more than in 2013 and 2014, but less than in 2011.
Dan Jones, head of Deloitte's Sport Business Group, believes there are a number of explanations for the inactivity, including the Premier League's cost-control rules, which until now have attracted little fanfare. One stipulation of the rules, which were passed by clubs in 2013 and implemented for the first time last season, is a £4m cap on annual wage bill increases, subject to certain exceptions.
"People are a bit wary of January as a time to trade, but I think you've also got Premier League clubs having their own cost-control measures in place, which means they can't increase wages that much, and also frankly the revenue being such that even if you're a relatively smaller Premier League club you don't need to sell," Jones told City A.M.
"There are lots of things that mean people are probably quite comfortable with where they're at. They don't want to act in haste and repent at leisure. They don't particularly need the money, but equally nor can they do much in terms of increasing the wage bill because of the Premier League's cost-control regulations.
"We will know more later this year and next year, but there is a sense of a bit of moderation. And in terms of what's driving that: regulation; a wider environment of it being harder for clubs to borrow, the banks are largely closed to them; and for English clubs a recognition that actually they are now so far ahead of the rest of the world, as a 20, that they can ease off slightly and still be attracting the same calibre of players from around the world but without having to lose money doing it."
Manchester City's £28m signing of Wilfried Bony from Swansea accounts for around half of the money spent in January. Chelsea and Arsenal could be set to increase that by cementing interest in Fiorentina winger Juan Cuadrado and Villarreal defender Gabriel Paulista respectively before the deadline on Monday 2 February.
THE RULES
■ Clubs may only increase wage bill by average of £4m annually, unless they demonstrate uplift generated beyond Premier League TV money distribution
■ Voted for by clubs in 2013 and introduced last season, they addressed fears that increase in TV cash would flow straight to players and agents
■ Does not apply to clubs whose wage bills were below £52m last term, £56m this season and £60m in 2015-16