Paul McCartney's childhood home in Speke goes under the hammer for £100,000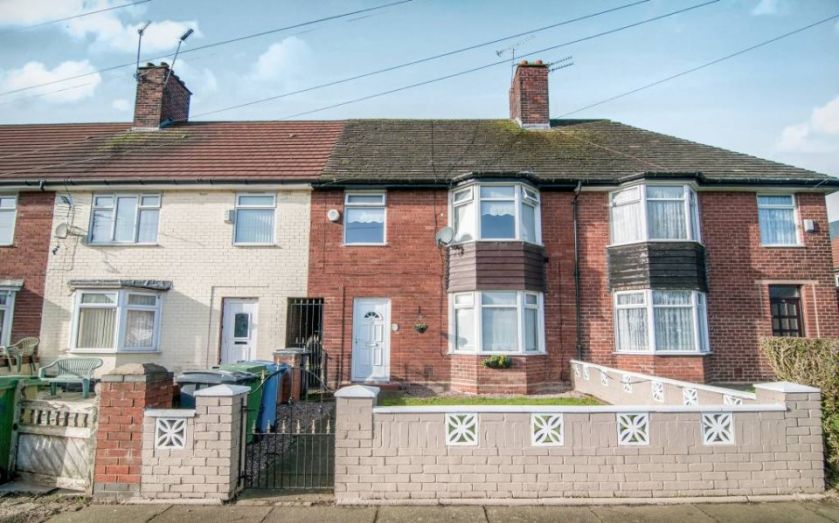 Got a spare £100,000 kicking around? You could be the proud owner of a definitive piece of Beatles memorabilia, when Paul McCartney's childhood home goes up for auction tonight.
Alright, so the leopard print wallpaper and laminate floors probably weren't about in McCartney's day, but the three-bedroom terraced house at 72 Western Avenue in Speke, Liverpool, is nevertheless where McCartney spent his formative years, having moved there in 1947, aged four.
According to Entwistle Green, the auctioneer selling the house, Western Avenue is "the first house that Paul remembers living at".
"The iconic… townhouse will undoubtedly be a sought-after property for any keen Beatles enthusiast wishing to own a significant part of McCartney's history," it added.
Apparently, McCartney has been known to drop in – the current owners say he knocked on the door one day to show his daughter Stella.
The home will go under the hammer this evening at the Cavern Club (where else?) in Liverpool at 7pm tonight. Entwistle said it expected "a lot of interest locally and internationally". No kidding.