Not so sweet: Cadbury owner Mondelez posts eighth consecutive quarterly revenue decline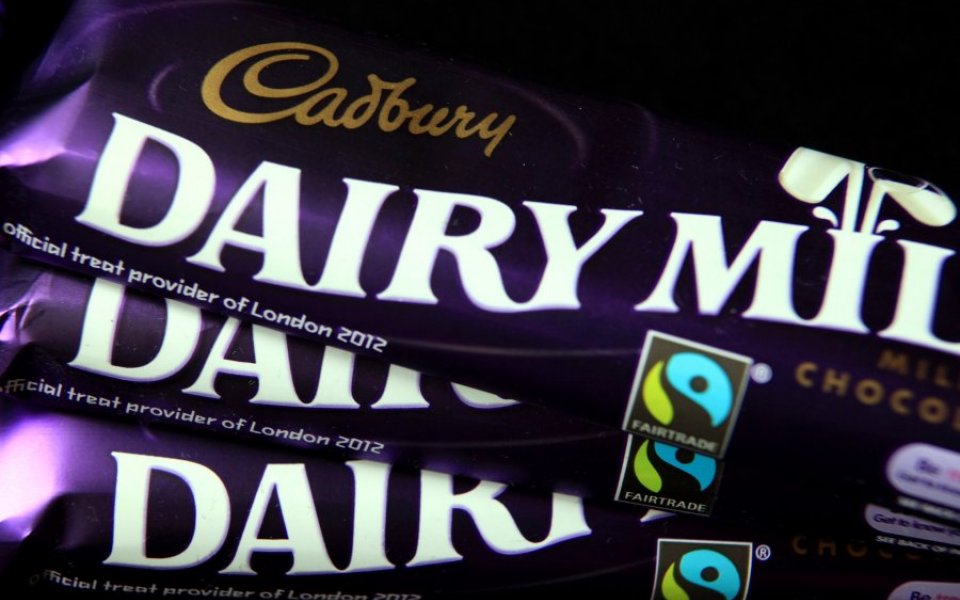 Mondelez, the global snack company that owns Cadbury chocolate and Oreo cookies, yesterday reported a fall in revenues for the eighth straight quarter, with a particularly bitter European performance.
The company's global revenues fell by 17.8 per cent to $6.85bn (£4.49bn), while its European division – its biggest market – saw a 32.4 per cent decline to $2.17bn, hurt by a strong dollar and falling sales.
The Nasdaq-listed firm posted flat adjusted earnings per share of $0.42 compared to the same quarter the previous year.
However, the figures slightly beat analysts' estimates, thanks to Mondelez' mammoth plan to reduce costs by about $3bn by the end of 2018.
The firm's total costs fell by nearly 20 per cent over the quarter, compared the same period the previous year.
"We delivered strong margin expansion in the third quarter by progressing our transformation agenda in a volatile and challenging macroeconomic environment," said Irene Rosenfeld, chairman and chief executive.
"We're continuing to aggressively reduce costs to expand margins and provide the fuel for incremental investments behind our Power Brands [such as Milka and Cadbury chocolate] and route-to-market capabilities to drive sustainable revenue growth and improve market shares."
Mondelez saw some growth in emerging markets over the period, with organic revenue rising 10.3 per cent to $2.74bn.
However, the general slowdown in these markets is still a worry, Rosenfeld said.
"There's no question that emerging markets are somewhat weaker than they were a year ago," she told CNBC.
"We are continuing to invest in the face of this slowdown so we can be well-positioned as those markets recover, but there's no question that we've been able to adapt our operating model to manage those markets as we see the volatility and move our money to places where we can get the best returns."
Mondelez is maintaining its full-year outlook of a three per cent rise in organic net revenue growth and double-digit growth in adjusted earnings per share on a constant currency basis.