No DLR services will run if strike goes ahead, TfL warns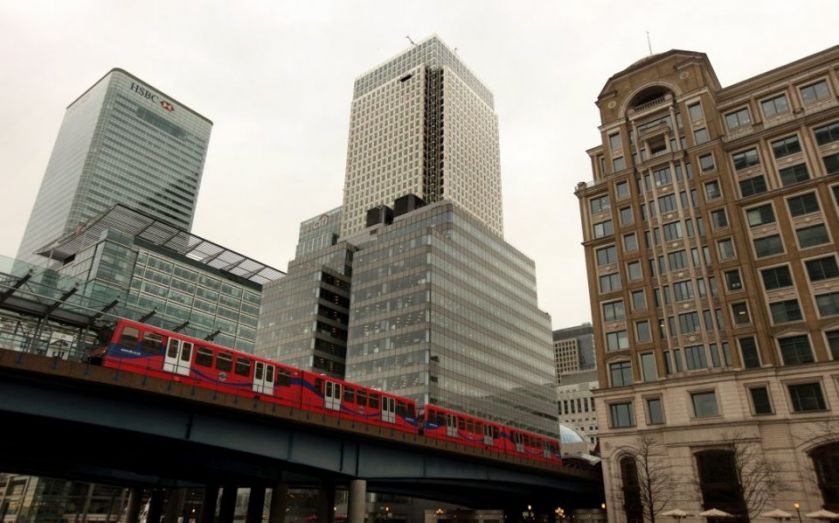 Update: Panic over – the strike has been called off at the 11th hour. For the full details, go here.
This month is quickly shaping up to be one of the worst for commuters in recent memory.
Transport for London is warning that the a two-day strike being organised by the union RMT, which will disrupt the DLR on Wednesday and Thursday this week (January 28-29), could result in no services running at all.
Commuters are being advised not to travel at peak times and check its site for advice before they start on their journey.
Workers are striking over a dispute with KeolisAmey Docklands, which operates the DLR on behalf of the TfL, regarding the outsourcing of maintenance work.
The action will begin at 4am on Wednesday morning and end at 3:59am on Friday, and is expected to prevent the DLR from operating completely.
If that is your usual route to work, TfL has put alternatives in place to help. Enhanced bus services will operate on "key routes" along the DLR network and there will also be replacement bus services to get commuters to the Tube.
Replacement bus services will run between:
Beckton and Canning Town
Canning Town, King George V and London City Airport
Lewisham and North Greenwich via Greenwich Town centre
DLR director Rory O'Neill said: "If the strike goes ahead, KeolisAmey Docklands say that it is unlikely that any DLR services will run… Customers are advised to use our website to plan ahead. As other TfL services are likely to be busier than normal, as ever, we ask customers who are able to consider avoiding the busiest times if they can."
Services should operate as normal on Friday.
The disruption comes on top of ongoing chaos caused by the
rebuilding of London Bridge,
which has caused huge delays for Southern and Southeastern passengers.