Nintendo income rises a massive 483pc but full-year forecast halved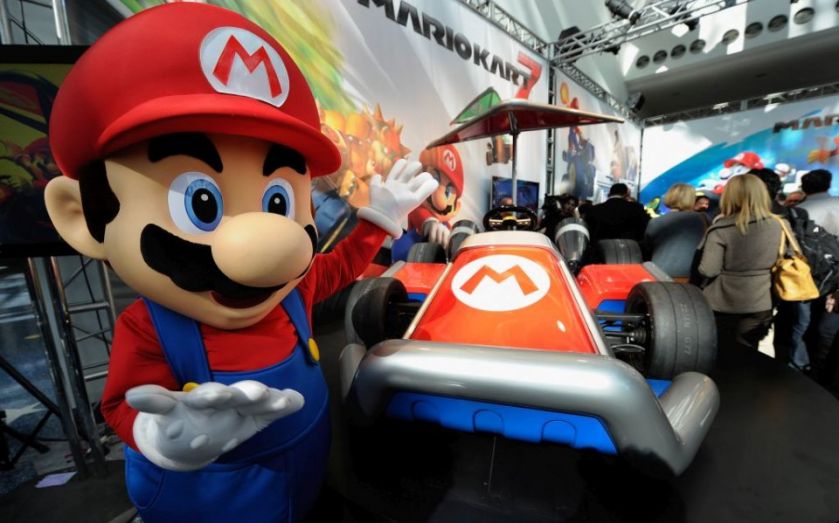 The figures
For the nine months ended 31 December, Nintendo smashed last year's net income figures with a super 483.7 per cent rise to 59bn yen.
New Pokemon Omega and Super Smash Bros drove sales for the 3DS, with 9.35m and 6.19m units sold respectively. On the Wii, Mario Kart 8 proved to be the biggest hit with 4.77m sales.
Yet net sales actually fell 11.3 per cent, down from 499bn yen in 2013 to 443bn yen in 2014.
Nintendo has now decreased its expected net sales for the year to 550bn from a previous estimate 590bn yen. Estimates for operating profit for the year have also been slashed in half from 40bn yen to 20bn yen.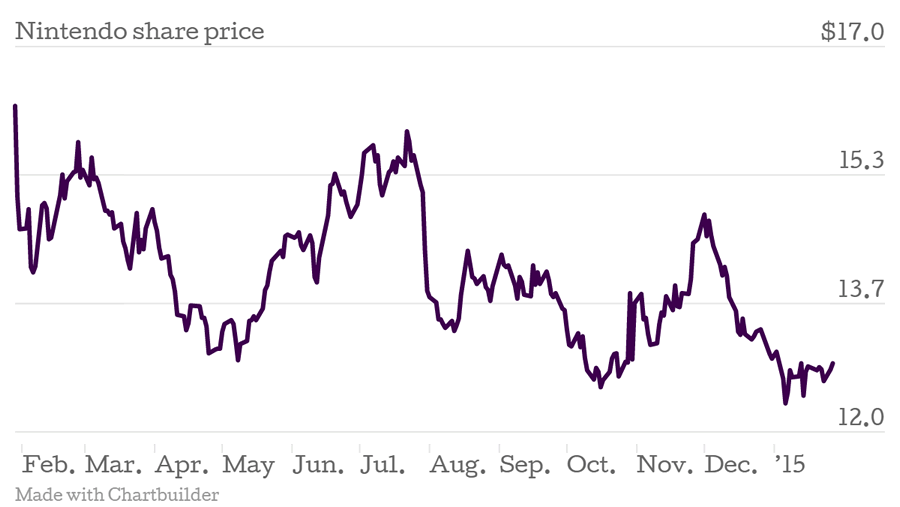 Why it's interesting
Nintendo is struggling far more than you might expect after seeing some of those stratospheric top-line figures, thanks to a weak yen which is now valued at 117 per dollar, compared to 102 per dollar as recently as last August.
Of real concern will be Nintendo's own weak performance in traditional stronghold Japan, where quarter-on-quarter sales of the 3DS dropped from 422m to 281m.
What Nintendo said
Based on the sales performance for the nine months ended December 31, 2014 and afterwards, net sales and operating income are expected to be lower than our original forecasts.
In short
Overall a strong set of results for Nintendo, but investors will be wary of some concerning underlying trends in its performance at home.