Niesr: UK economy expanded 2.2 per cent in 2015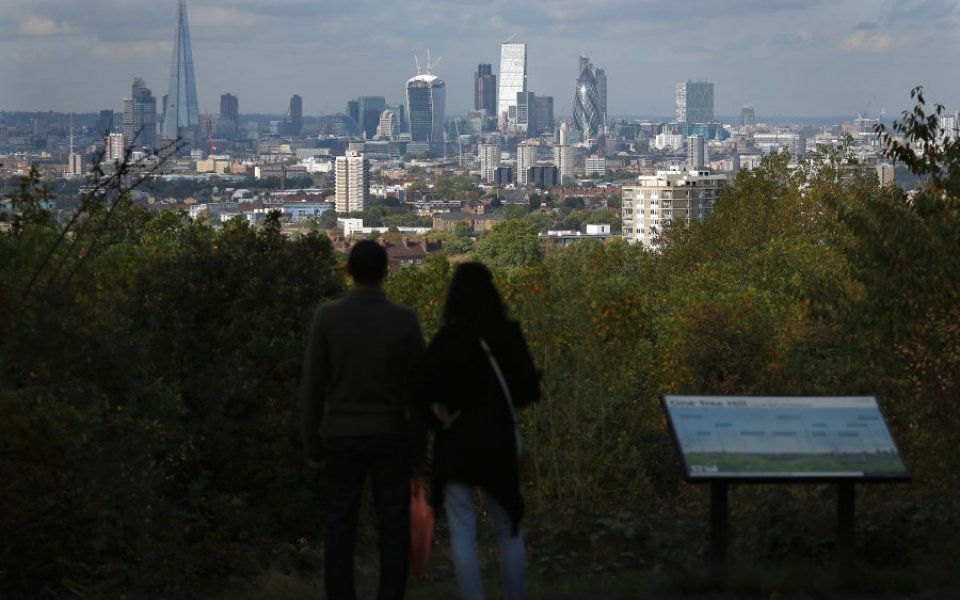 The UK economy grew by 2.2 per cent last year, according to an early estimate from the National Institute of Economic and Social Research (Niesr), a think tank.
While the growth rate would be slower than 2014's 2.9 per cent expansion, Niesr said it "remains consistent with the economy growing at close to its long-run potential rate."
"The slowdown in the economy last year was largely due to a sharp moderation in growth of the construction sector and public spending, exacerbated by weaker net trade," said Jack Meaning, a Niesr research fellow.
"The year looks to have ended with reasonable growth, close to the economy's long-run potential. There is little spare capacity in the economy, and we expect the output gap to continue to close in 2016."
The estimate was boosted by a speed up in growth toward the end of the year. Niesr believes the economy grew 0.6 per cent between October and December, up from 0.4 per cent between June and September.
In October, the International Monetary Fund estimated the UK economy would grow 2.5 per cent in 2015 and moderate to 2.2 per cent this year.
The first official estimate of GDP growth over the whole of 2015 will be published around the end of January.
Niesr last month said the Bank of England would likely hike interest rates in February.