Nico Rosberg on running his own motor racing team in Extreme E, striking deals with sponsors and recruiting drivers on Instagram
It is five years since Nico Rosberg performed the ultimate mic drop, walking away from Formula 1 just days after being crowned world champion.
Rosberg hasn't completely abandoned the spotlight since. He has enjoyed a high-profile second career as an investor, particularly in tech companies and those with a green agenda, while staying involved in racing through TV work and his own young drivers' academy.
But the German has now returned to the competitive arena in a role that combines his main passions, as owner and chief executive of Rosberg X Racing, his team in the new all-electric off-road series Extreme E.
"I like to consider myself a sustainability entrepreneur. All of my projects are focused on sustainability and contributing positively," he told City A.M.
"But I love racing as well. And this is just the best opportunity to combine both. It was a no-brainer to try and get involved."
Rosberg has picked up in Extreme E where he left off in Formula 1: on the winners' podium.
Having won the championship's inaugural two-day event in Saudi Arabia, the Rosberg X Racing driving team of Johan Kristoffersson and Molly Taylor made it two from two in Senegal last weekend.
He has also got one over on old F1 rival Lewis Hamilton, whose own team, X44, lie second in the standings.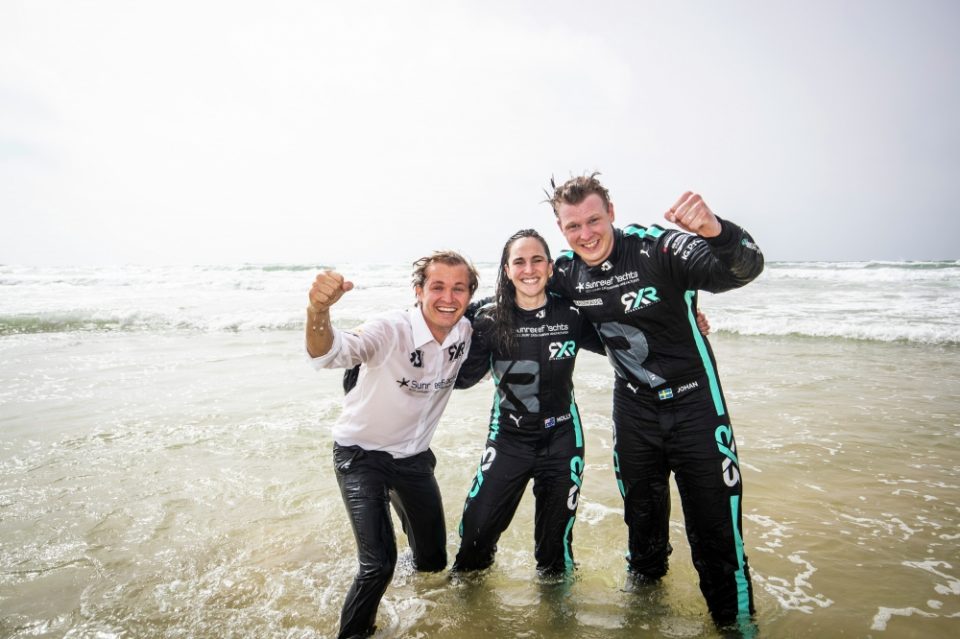 Extreme E may be part racing series, part purpose-driven lifestyle brand – its stated aim is to show the potential of electric vehicles while drawing attention to the effects of climate change by racing in settings acutely affected by it – but that has not made Rosberg any less set on winning.
"Unfortunately, I am so ultra-competitive and that will never change. I'm definitely exactly as focused now as I used to be," he says.
"But that's the beauty of it: we're competing to win but at the same time the greater the competition the more awareness we're going to be able to raise of the issues and threats that we're facing as a civilisation."
How Rosberg recruited drivers via Instagram
Rosberg speaks like he used to drive: at speed, and with a laser-guided focus. With a mind as sharp as a hairpin, it is no surprise to learn that the 35-year-old takes a hands-on role at Rosberg X Racing.
"I'm involved every single day. We have a project collaborating tool called Asana, and there are Asanas flying about for Rosberg X Racing every single day.
"Because there are so many topics: sponsorship, finance, communication, social media, PR, the actual operational team, the drivers.
"Most of my time will go into the sponsorship front. And then I like to get involved hands-on, particularly at the races, with my own experience – so on the technical side, engineering, challenging the team on where they can do better. That I quite enjoy."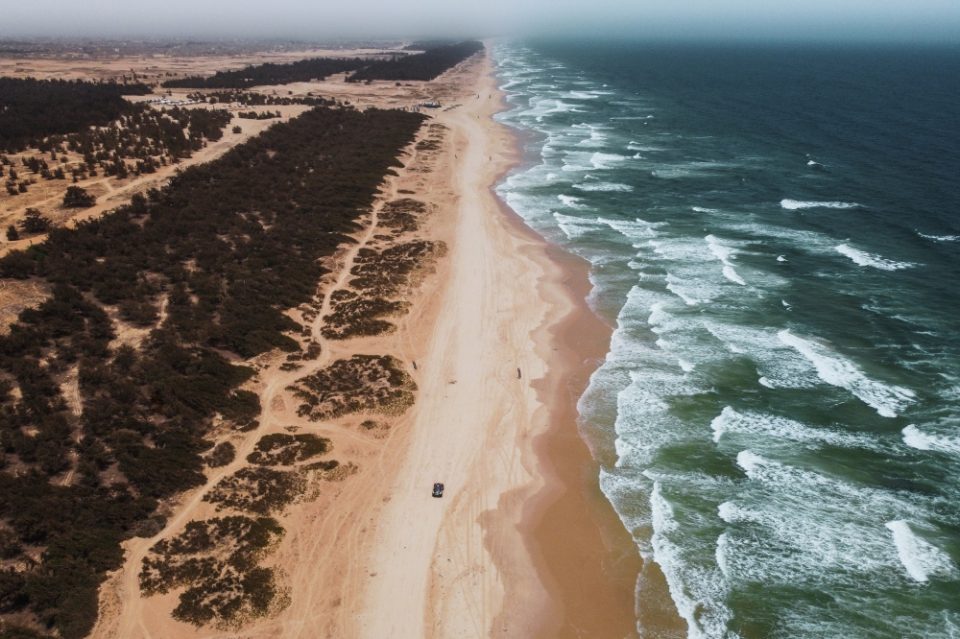 Rosberg says he likes to take part personally in sponsorship negotiations, such as those that led to IG Prime signing up to support his new team.
He also reveals that his hands-on approach proved key in securing the services of three-time World Rallycross champion Kristoffersson and Taylor, the only woman to win the Australian Rally Championship.
"The personal touch makes a big difference and is the only way to create partnerships," he says.
"That's also how we managed to sign our drivers. I reached out to them personally. I wrote them an Instagram direct message."
'Being CEO of a Formula 1 team is not for me'
Rosberg is pleased to have struck the deal with IG Prime, which has pledged to be climate neutral and, he says, "has a very good network for us which could enhance future support for our team".
He expects more corporate brands to pile in on Extreme E now that the series is underway. Greenland, Brazil and Argentina are due to stage further races later this year.
"You have to make things touchable for people. If it's just vision, vision, vision it makes it difficult for people to commit," he says.
"But now that people see we're definitely going to be in the fight for the championships, the interest has been huge.
"It's nice to see how people are excited about this new championship and how purpose is at its core."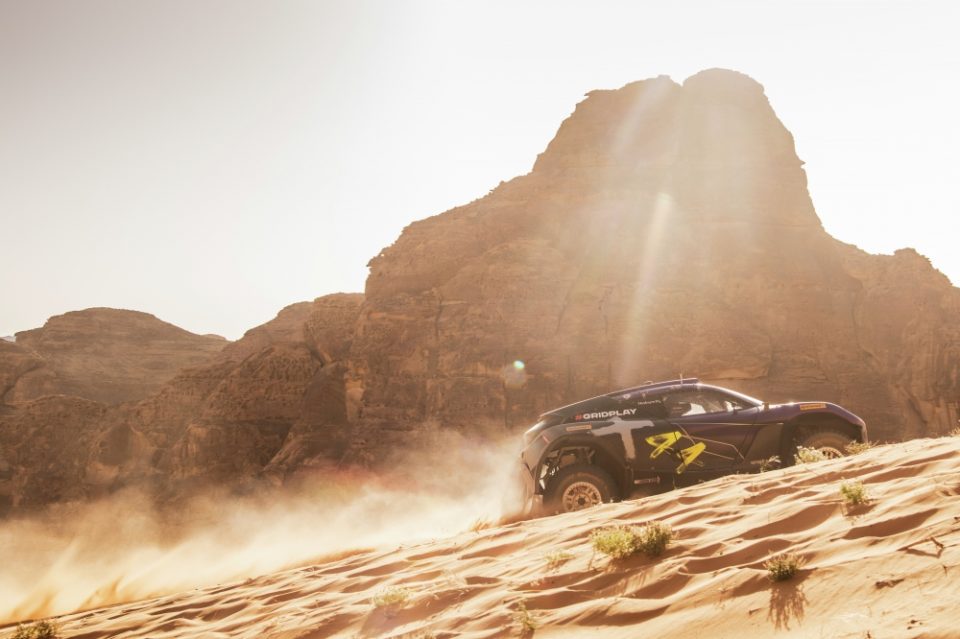 Rosberg insists he won't be getting back behind the wheel, except for on the odd corporate day for clients.
And while he is relishing running his own team, having quit racing to spend more time with his young family he has no desire to manage an outfit in the more frenetic world of F1.
"No, I'm quite happy that there aren't 23 races," he says.
"I don't really want to go back to being this full-on, every single day, all-day long job like if you were a CEO of a Formula 1 team, or something. That would not be for me.
"I'm happy with this. You can be really intense on the case as a CEO but also calm down in between races. I like the balance."
Nico Rosberg has announced IG Prime, the prime brokerage division of IG, as a partner of his Rosberg X Racing team. To find out more, visit http://ig.com/uk/prime/rxr-sponsorship-with-ig-prime.