New RBS chief to focus on service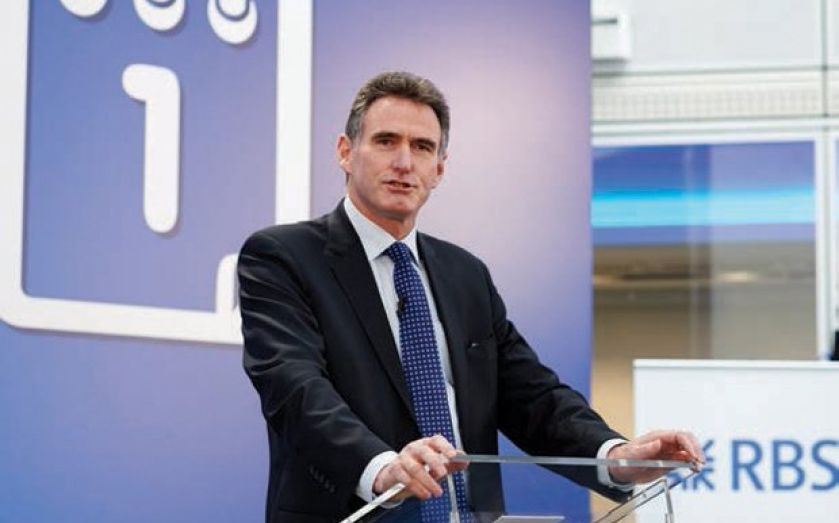 Ross McEwan faces five stubborn challenges at RBS
1 Repaying the taxman.
RBS was bailed out in 2008 just like Lloyds, but while the other bank is profitable enough that the government is selling its stake, RBS is not. McEwan recognised this in a speech to staff yesterday, telling them "we need to repay the taxpayers for their faith in this organisation".
2 Running down toxic assets.
The bank is still far from free of its bad loans made in the boom years, and running those down – particularly in the troubled Ulster Bank – will be a challenge. McEwan does not have full control of this, as the government might split RBS into a good and bad bank.
3 Customer satisfaction.
Like all major banks, RBS's reputation has taken a pummelling, partly because of the bailout and partly because of scandals like PPI mis-selling. In a dig at the bank's former boss Stephen Hester, McEwan said he wants RBS to be "known for exceptional customer service and not for failure".
4 Cutting foreign units.
RBS is under orders to focus more on UK retail banking, which means trimming overseas arms and its investment bank. This plan includes the sale of US lender Citizens, which is scheduled to start in early 2015.
5 Setting up a challenger bank.
RBS has agreed to sell 316 branches to set up the new Williams & Glyn's bank. Now McEwan has to make sure they are split off on schedule.