New products help PZ Cussons lather up sales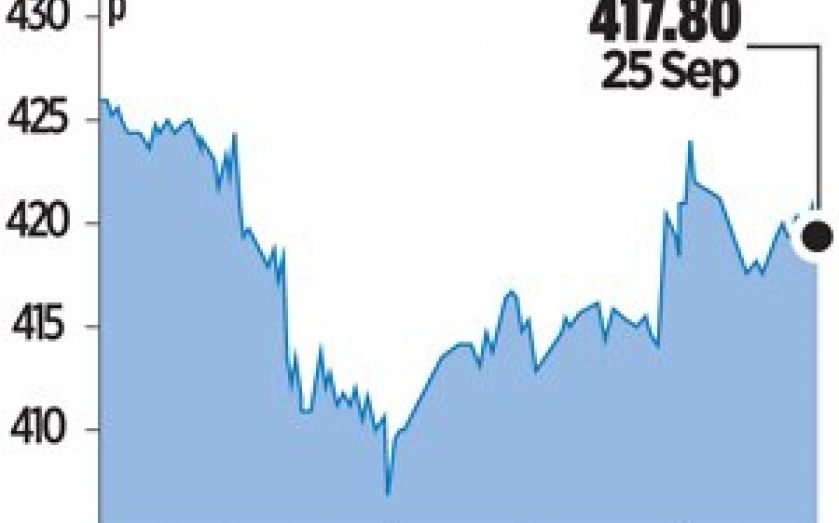 PRODUCT launches and flat costs have helped consumer goods group PZ Cussons trade in line with forecasts since June, the firm said in an update yesterday.
The firm, which relaunched Imperial Leather over the summer, said the appointment of Kate Moss as a brand ambassador had also given a boost to its St Tropez fake tan range.
While sales in Asia have been good, the firm added that the slide in the Indonesian rupiah and Australian dollar have kept a lid on growth in the region.
Rafferty's Garden, the Australian baby food business bought by the firm in July, has performed well since the purchase, it added.
PZ Cussons is working to improve margins across all its markets, which has been aided by broadly flat costs for its raw materials.
The company said it hopes to get competition clearance soon for the £46.6m sale of its home care brands in Poland, which was announced in February.
"Whilst the trading environment in most markets remains challenging, brand renovation and innovation is driving organic growth across the group," the company said in its update.
The firm's annual meeting was also held yesterday, with all resolutions approved.