New mobile challenger bank Starling Bank gets $70m investment as Pinsent Masons finds 38 per cent of Londoners would consider using payment apps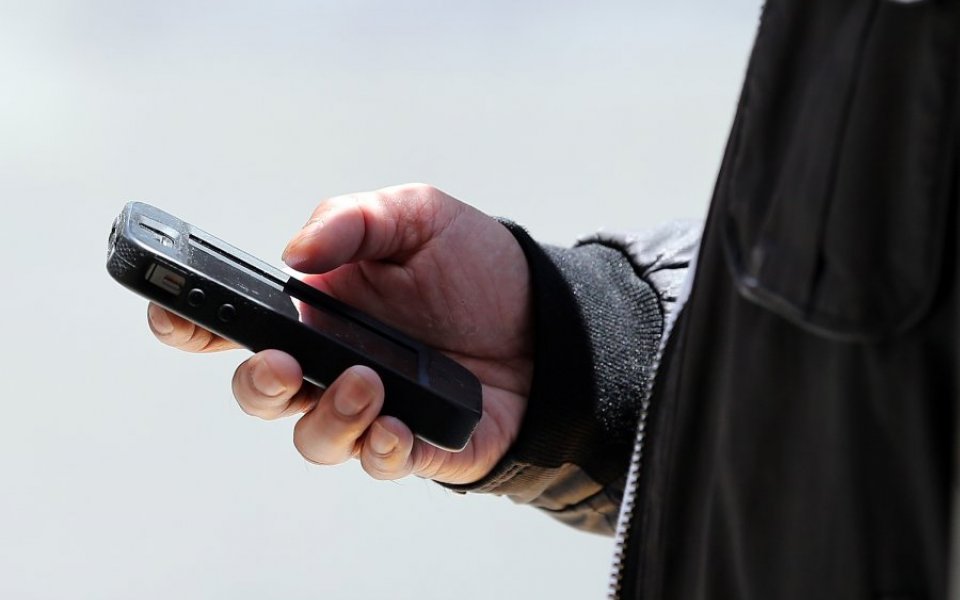 A new British bank focused exclusively on current accounts has secured a $70m (£48m) investment from an American investor.
Starling Bank, which applied to the Prudential Regulation Authority (PRA) and the Financial Conduct Authority (FCA) at the end of last year for a banking license, announced the latest funding round today.
Commenting on his $70m commitment, Harald McPike, a quantitative trader, said Starling will "provide people with the kind of innovative leaps in their financial lives that they have experienced in transportation and video streaming".
"I share Starling's vision of creating genuine positive change in peoples' lives and will enjoy seeing a revolution in the banking experience.
"Mobile technologies continue to alter fundamentally our lives and expectations of how we manage them, but it seems that traditional banks are not able to adapt fast enough."
Starling chief executive Anne Boden, formerly chief operating officer of Allied Irish Banks, said Starling will "bring real change to banking" by targeting people who "live their lives on their phone".
"Our aim is clear – to bring about a revolution in retail banking, by developing an account architecture, using the latest available technology, designed to meet the needs of the modern customer," Boden said.
The bank also announced its board of directors today, with former Standard Chartered non-executive director Oliver Stocken taking the helm as chairman. Other appointees include FCA alumna Victoria Raffe and Mark Winlow, chairman of Lloyd's insurance broker RFIB.
Starling's announcement comes on the same day as new research from the City law firm Pinsent Masons, which found that 26 per cent of Londoners would consider banking with so-called challengers, up five per cent from last year. Pinsent Masons also found that 38 per cent of Londoners were open to using innovative new payment services and apps to manage their finances.