New Look third quarter sales jump as menswear stores prove a hit with shoppers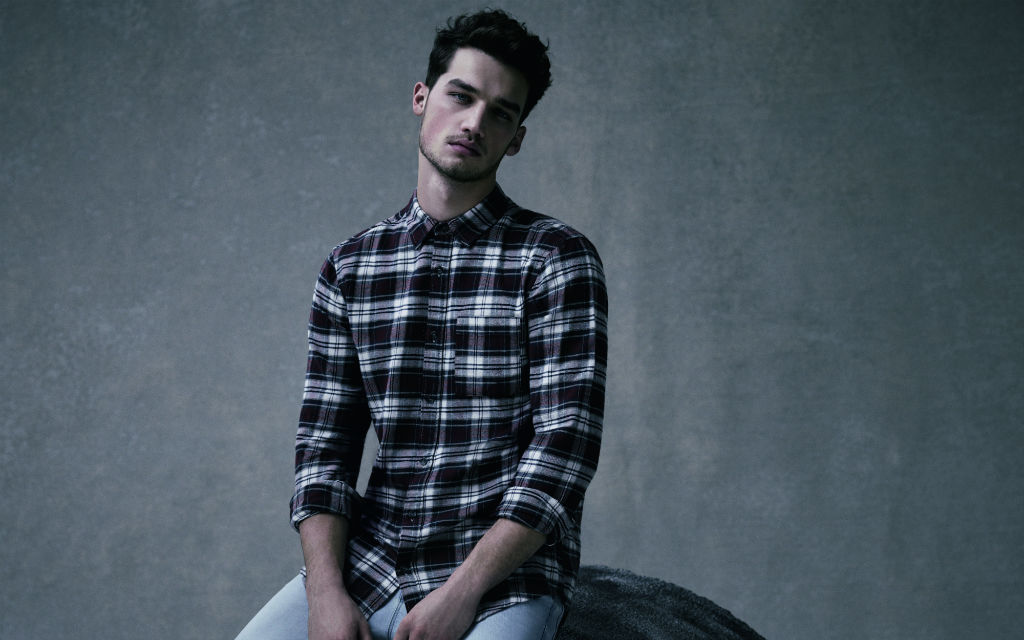 New Look has shrugged off a tough Christmas trading period to post a jump in sales over the quarter, boosted by its website and the expansion of its new menswear standalone stores.
The fashion retailer said revenue grew by 5.6 per cent in the three months to 26 December, taking revenues to £1.18bn for the year to date. Pre-tax profits rose by 38.9 per cent to £87.9m.
New Look Brand like-for-like sales rose by 4.5 per cent over the period while underlying sales for the UK alone were up 4.3 per cent. In the seven week to 2 January they slowed slightly to 3.2 per cent.
Shoppers also flocked to its websites, with sales up 34.7 per cent, while sales through third party sites such as Asos grew by 32.7 per cent.
Chief executive Anders Kristiansen said it was pleased with the performance in what has been a tough market: "Our preparation and readiness for the peak trading season ensured we delivered good results, despite the highly promotional environment in the UK including the competitive challenges generated by Black Friday.
The milder winter weather, the rise of online shopping and fierce discounting on the high street resulted in a disappointing festive period for many retailers.
However industry figures out yesterday suggest that spending bounced back in January, with retail sales up 3.3 per cent compared with just one per cent in December. Kristiansen said the initial reactions to its spring ranges so far was encouraging.
New Look, which was bought by South African retail mogul Christo Wiese in June last year, has been bolstering its business by broadening its product range to include a higher priced better quality products, and expanding its presence overseas, namely China.
The retailer has also been expanding its menswear offer by opening dedicated stores, with four opened so far. It said these had "exceeded expectations" and plans to open a further 15 to 20 menswear-only stores next year.
Kristiansen said: "I'm pleased with our progress in China, with over 80 stores now open and one of our four priority markets which remains a key driver of growth for our business, and the continued good performance of our new standalone Menswear stores, we are excited to be opening more of these in the coming months.