New Linklaters report: European banks face major credit risks over bad loans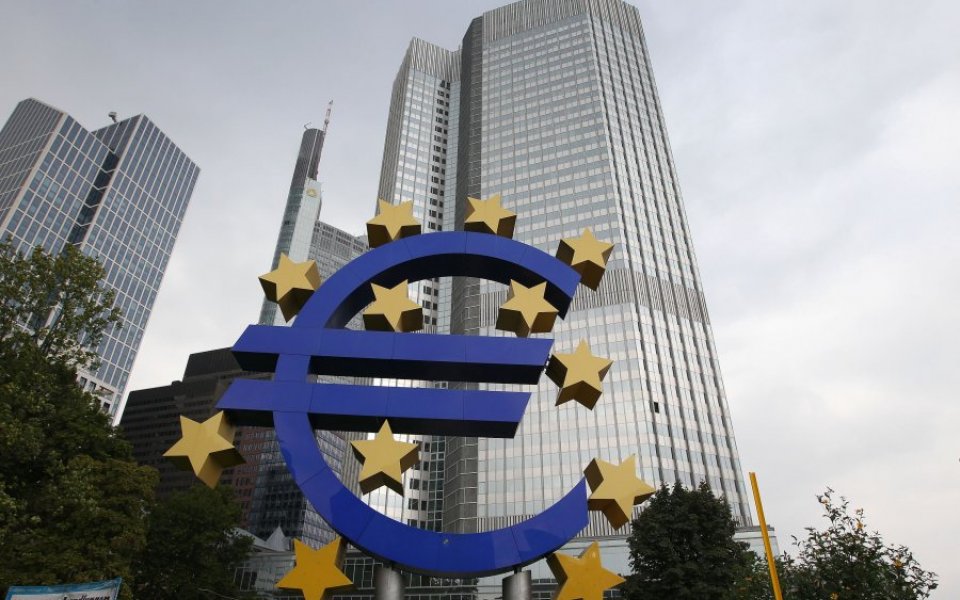 European banks are still holding onto an estimated €826bn (£588bn) of non-performing loans, despite increased oversight, according to a new report out today.
Global law firm Linklaters estimated that since the European Central Bank (ECB) introduced its Single Supervisory Mechanism (SSM) last November, non-performing loan (NPL) volumes across European banks have remained high, reducing only marginally from €841bn to €826bn.
Volumes of the bad loans are especially high in countries such as Italy, Spain, France and Greece – jeopardising banks's health and calling into question whether they could withstand unforseen economic shocks in the future.
According to Linklaters, the NPL to asset ratio of the European banks covered by the SSM has also barely budged, nudging down from 4.13 per cent at the end of 2013 to 3.92 per cent in the first half of 2015.
With their analysis suggesting that volumes of NPLs are actually increasing in certain countries are steadily increasing, Linklaters said that tackling such credit risks will "be a key supervisory priority for the SSM" next year.
Andreas Steck, a regulatory partner at Linklaters, said that the SSM has "made good progress in building trust in the European banking system".
"The ECB is clearly working hard to deal with NPL resolution and with a working group now in place to tackle these loans, we will see them engaging in a much stronger fashion with national competent authorities and banks to ensure that further action is taken ahead of next year's stress test," Steck added.
Between 50 and 60 Eurozone banks are expected to be included in next year's EU-wide stress tests.