Netflix prepares to launch in six more countries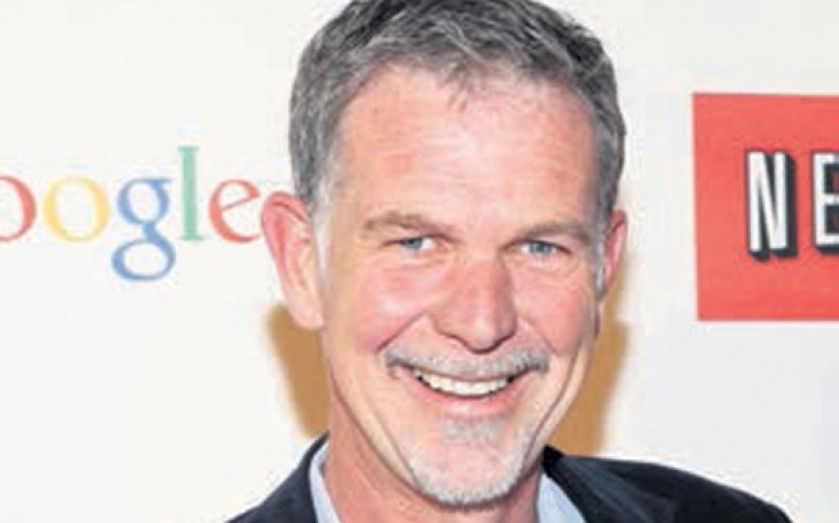 ONLINE video streaming service Netflix will expand across Europe this year as it plans to launch in six more countries in late 2014.
Netflix said the service would launch in Germany, Austria, Switzerland, France, Belgium and Luxembourg, but did not disclose details on the programming or pricing for each country.
Netflix, which already operates in over 40 countries including the UK since 2012, said it aims to offer a mix of Hollywood movies and TV series in the new markets and plans to include its own original shows such as political drama House of Cards.
"The continued European expansion follows the launch of Netflix in the UK and Ireland, Denmark, Finland, Norway, Sweden (2012) and the Netherlands (2013)," said Netflix on the announcement.
While the US remains Netflix's strongest market with 35.6m subscribers, its international growth rate has jumped more than 75 per cent in the last year with the firm adding 1.75m new users last quarter from countries outside the US.
Netflix's revenues have jumped 36 per cent in the past year to pass $1bn last quarter with a global user base of 48m subscribers.
Netflix's shares rose 5.1 per cent yesterday on news of the expansion to close at $390.60 per share.