Nationwide house prices index: UK house prices rise again in October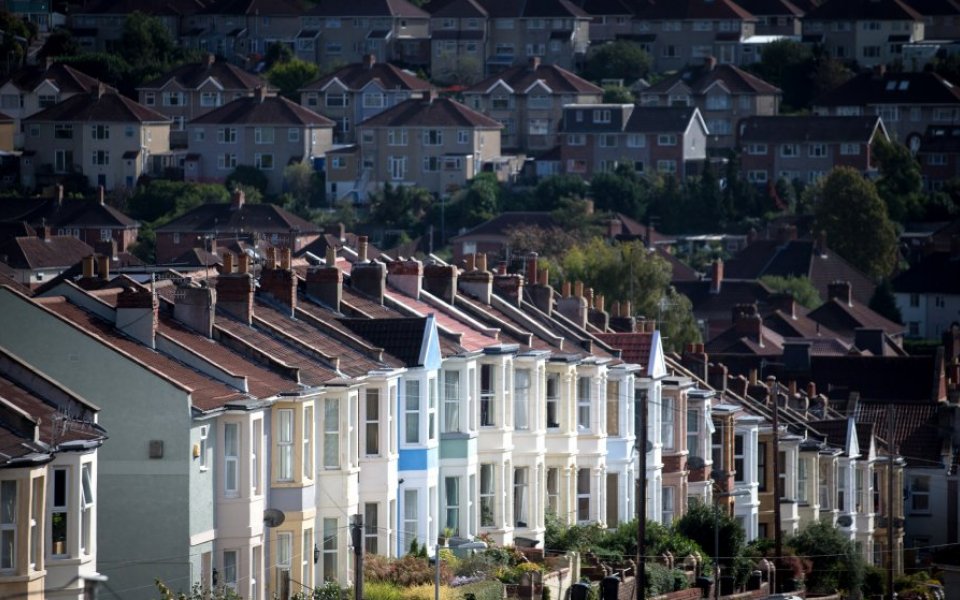 Ever feel like you're repeating yourself? House prices have risen again, new figures showed today, with prices rising 3.9 per cent in the year to October, up from 3.8 per cent last year.
The Nationwide House Price Index showed the average price has now crept up to £196,807, up from £195,585 this time last year.
That's a 0.6 per cent rise from September.
It's the same news we've heard for months – while house price growth is far from its peak, it's still strong. Yesterday figures from the Land Registry showed average prices in the capital hit the £500,000 milestone in September, up 9.6 per cent from the same month last year.
Robert Gardner, Nationwide's chief economist, might as well have repeated last month's comment verbatim.
"Over the past five months annual price growth has remained in a fairly narrow range between three per cent and four per cent, broadly consistent with earnings growth over the longer term.
"While this bodes well for a sustainable increase in housing market activity, much will depend on whether building activity can keep pace with increasing demand."
Indeed: an official estimate published on Wednesday this week showed construction had dragged down UK growth in the third quarter, with output in the sector plummeting by 2.2 per cent.
Meanwhile, Howard Archer, chief European and UK economist at IHS Economics, said price growth is likely to be muted over the coming months.
"The upside for housing market activity and prices is expected to be constrained by more stretched house prices to earnings ratios, tighter checking of prospective mortgage borrowers by lenders and the likelihood that interest rates will start rising gradually during 2016."
Tune in next month for more of the same…