Mulberry hires the boss of Italian jeweller Buccellati as a non-exec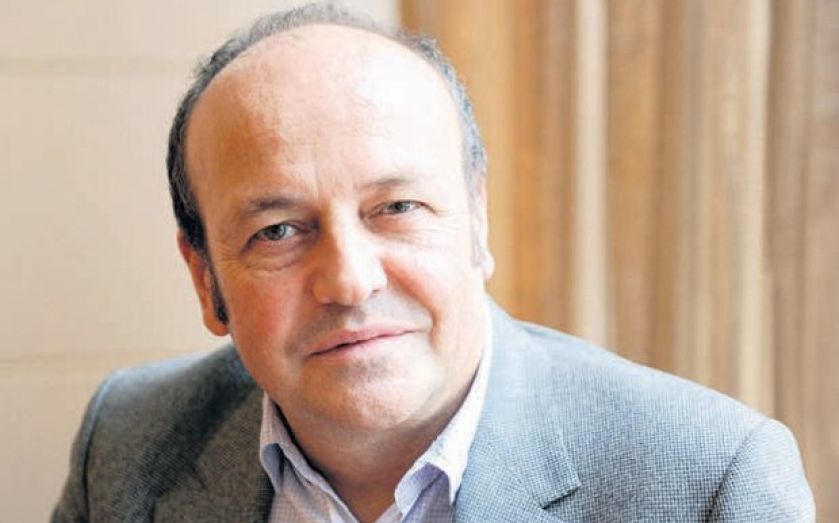 MULBERRY has bolstered its board by hiring the chief executive of Italian luxury jeweller Buccellati as a non-executive director.
The appointment of Thierry Andretta comes at a turbulent time for the luxury group, which has issued four profit warnings over the past two years.
The firm is also searching for a new chief executive following the departure of Bruno Guillon in March and a creative director after Emma Hill's exit last year.
Andretta, 57, joined Buccellati less than a year ago from French fashion house Lanvin, where he was also chief executive.
Before Lanvin, he held a number of senior roles at luxury firms including Gucci and LVMH.
"I would like to welcome Thierry to the board and we look forward to working with him as we continue to build Mulberry into a global luxury brand," said chairman Godfrey Davis, who has stepped in to run the group as it continues its hunt for a new chief executive.
"Thierry brings with him a wealth of luxury brand experience and I am confident that he will make a valuable contribution to the company," he added.
Mulberry is expected by analysts to reveal a 46 per cent fall in profits to £14m tomorrow after weak trading in its home market. It announced plans in April to scrap an unpopular push into higher-priced handbags after criticism that it had alienated its core UK customers.