Morrisons shares slump 10pc after £176m loss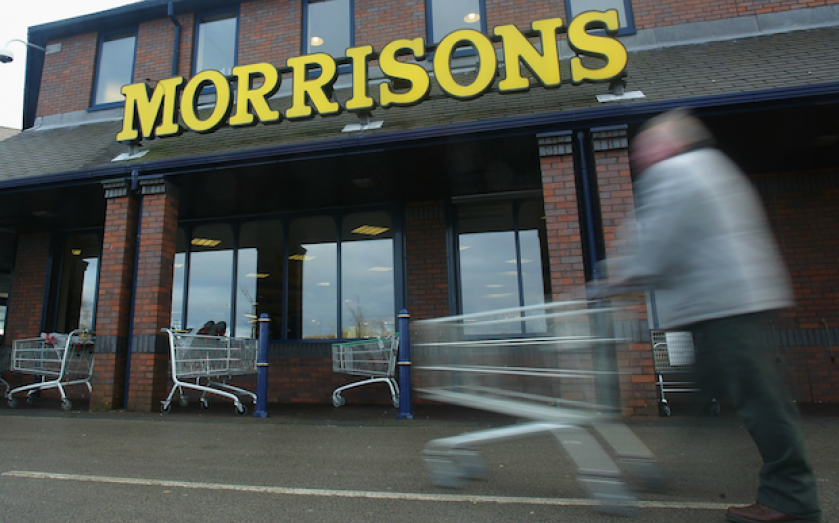 Supermarket chain William Morrison has seen its shares drop by 10 per cent after reporting a pre tax loss of £176m for the year ended 2 February. Like-for-like sales were also down 2.8 per cent while turnover fell two per cent.
The primary reasons for the losses were the £903m write-down relating to the value of Morrisons stores and the poor performance of children's retailer Kiddicare. The chain plans to sell Kiddicare in 2014.
Commenting on the results, Sir Ian Gibson, Chairman, said:
In trading terms this has been a disappointing year for Morrisons, with consumer confidence and market conditions continuing to be challenging. It has however been a period of significant strategic progress as we lay the foundations for a stronger future. Our financial position remains strong.
In a shakeup of company strategy Morrison's announced it is planning a programme of property disposals over the next three years worth £1bn. The company plans to spend £300m on its proposition over the current financial year.
(Google)