Morrisons cuts prices after new profit warning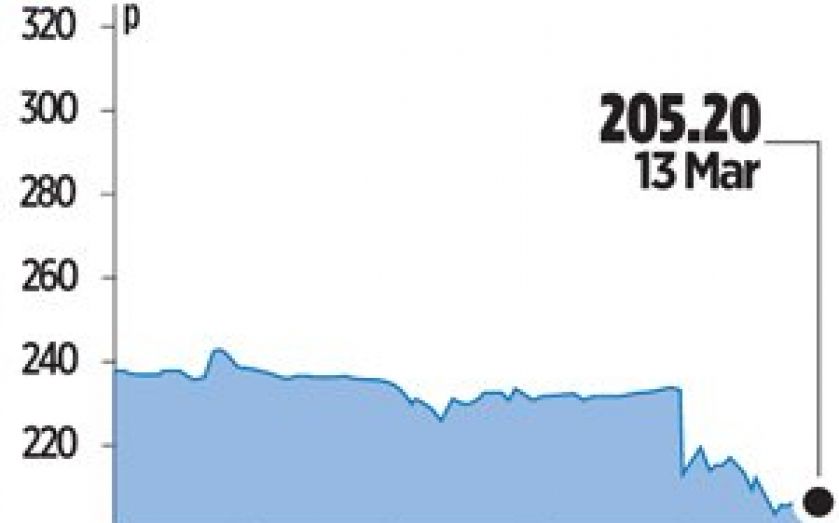 MORRISONS sent shockwaves through the food retail industry yesterday after warning that underlying profits would halve this year and announced plans to spend £1bn on cutting prices over the next three years.
Chief executive Dalton Philips said it will invest £300m this year to narrow the price gap with discounters, following similar moves by Tesco, Asda and the Co-op. "The rules of the game have changed and there is now a new price norm…Consumers are now shopping at discounters the way they did at traditional stores and doing a full shop," Philips said.
He added that the extent of change the discounters had caused had not been seen since the late 1950s.
The supermarket will also launch a loyalty card and announced plans to invest in reducing the number of ownbrand products on its shelves and simplifying its ranges.
As well as reducing its cost base by £1bn through operating improvements and lower capital spending, it also plans to raise £1bn from selling off properties over three years.
The dramatic shake-up came as Morrisons warned that underlying profit would halve to £325m-£375m this year. For 2013, the group posted a pretax loss of £176m in the year to 2 February, down 120 per cent from £879m the previous year after tallying up £903m of exceptional costs. These included a £163m writedown on its Kiddicare business, which it plans to sell along with its Fresh Direct business. Excluding costs, profits dropped 13 per cent to £785m, in line with forecasts.