Morrison confirms staff personal data theft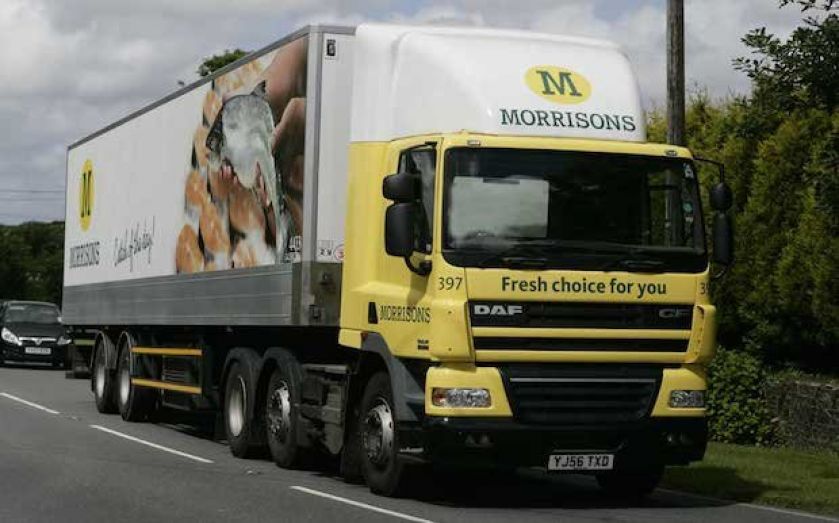 Another big blow for supermarket Morrison. After yesterday's profit warning, the store's now had to admit that data from its staff payroll system, including bank account details, has been stolen and published on the internet.
In an email seen by Sky News, the company described to staff an "illegal theft" of data.
The information has since been taken off the website that published it. It included names, addresses and bank account details of an unspecified number of staff.
Morrisons posted the note that was sent to all Morrison's employees this morning on Facebook:
We are extremely sorry to inform you that there has been a theft of colleagues' personal information, which was uploaded onto a website. As soon as we became aware of this last night we took immediate steps to ensure the data was removed from the website. It was closed down within hours of us being notified.

– This was an illegal theft of data.


– It can no longer be accessed on the website.


- We are liaising with the police and highest level of cyber crime authorities.

The information included names, addresses and bank account details of colleagues. This affects colleagues from all levels of the organisation.

Our immediate priority is the security of your financial information. We are currently working with Experian and the major banks to ensure that we provide full support and assistance to all affected colleagues. This will include support and advice around protection of your bank account.

We recognise that you may have questions and we are setting up a helpline. We will update you later today.

We have already set up a dedicated e-mail address for you to send any questions which is data.advice@morrisonsplc.co.uk
We are taking this extremely seriously. Dalton Philips is leading the response.

We are very sorry that this has happened. We will ensure that no colleague will be left financially disadvantaged as a result of this theft.
The theft comes a day after the floundering supermarket posted a dire £176m loss for 2013, leading to the permanent profit warning. Shares are currently down 0.3 per cent at 204p.