Moody's slices Noble's rating to junk as commodity rout deepens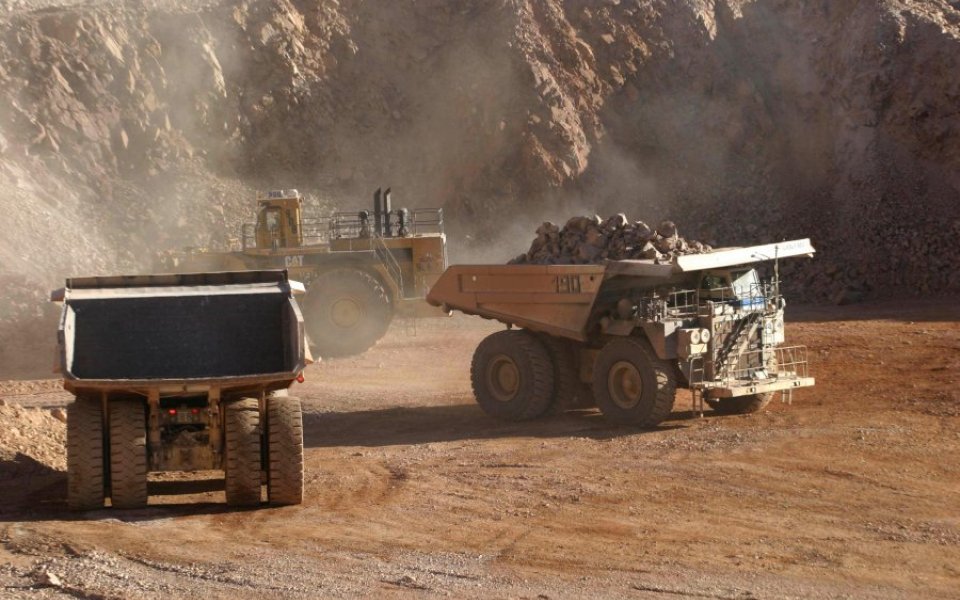 Moody's downgraded Asia-focused commodities trader Noble to junk status with a negative outlook yesterday, due to concerns about the company's profitability in the face of the plunging commodities prices.
Moody's cut Noble's senior unsecured bond ratings to Ba1, which is junk status, from Baa3. It also gave a Ba1 corporate family rating to Noble, despite its cost-cutting efforts such as debt reduction and asset sales.
The credit ratings agency said Noble's moves to shore up cash, including a recent deal to raise $750m (£506m) from the sale of its stake in an agricultural joint venture of Cofco of China, didn't go far enough. It flagged the risk of increased pressure on Noble's balance sheet if commodity prices continue to fall.
Oil prices sank to an 11-year low earlier this month amid deepening concerns over a supply glut, while copper prices fell to a six-and-a-half year low in November.
Read more: Oil price rebounds slightly from 11 year lows recorded earlier in the day
"The downgrade of Noble's ratings reflects Moody's concerns over the company's liquidity," Joe Morrison, a Moody's vice president and senior credit officer, said in the statement.
"The downgrade also reflects the uncertainty as to whether or not these factors can be improved sustainably and materially, given our expectations of a prolonged commodity downcycle, and the consequent negative sentiment impacting Noble and commodity traders in general," Morrison added.
It rounds off a tough year for Noble, with a bruising accounting dispute sending its shares down around 65 per cent. In February, blogger Iceberg Research alleged the company was inflating its assets by billions of dollars by not fairly representing the value of its commodity contracts. Noble rejected the claims and consultant PWC found no wrongdoing in a report.
Noble still has investment grade ratings with the other two major agencies, Standard & Poor's and Fitch.