Moet Hennessy chief executive Christophe Navarre invests in Vivino wine networking app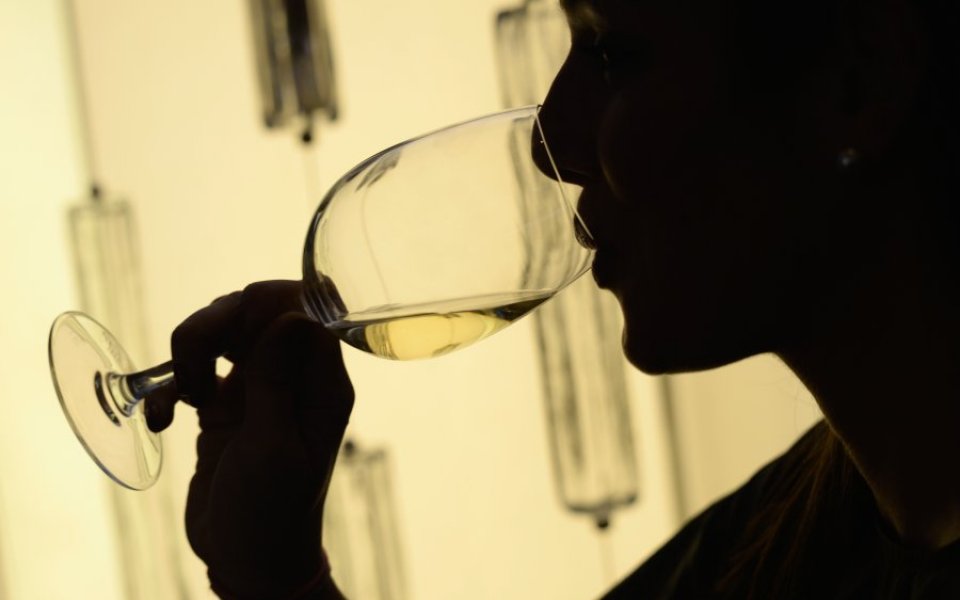 Christophe Navarre, the president Moet Hennessy – the wines and spirits division of luxury giant LVMH – is one of several investors involved in wine app Vivino's $25m (£17.3m) series B fundraising.
Vivino's site and app is a networking site for wine lovers, and the most downloaded mobile wine app, allowing users to recommend and rate wines, and identify wines from restaurants around the world.
Balderton Capital, Creandum, Seed Capital and Iconical, all existing investors in Vivino, contributed to the third funding round, which was led by SCP Neptune International – the family investment office of Navarre.
The LVMH boss will also join the Vivino board as a non-executive director, to help advise on global growth strategies.
The $25m investment will help the company expand its 11,000-strong database of wine merchant, and expand around the world, focusing on key wine markets in the US, Italy, France, Spain and Germany.
Skype co-founder Janus Friis was one of Vivino's first angel investors in 2010. To date, the company has raised $37m.
Vivino founder and chief executive Heini Zachariassen said:
Today's news cements our position as a dominant leader in the global wine industry. Our mission to help people, all around the world, find great wine requires significant resources across the wine and technology industries. Thanks to the incredible investment and insights of Christophe Navarre, we're incredibly well suited to continue to attack our mission in unprecedented fashion.
The company has an online community of 13m users around the world and sees itself as a tech disruptor, "democratising an industry that was typically left to the critics."