Mobile challenger bank Mondo reaches £1m crowdfunding target in 96 seconds, adding to £7m venture capital investment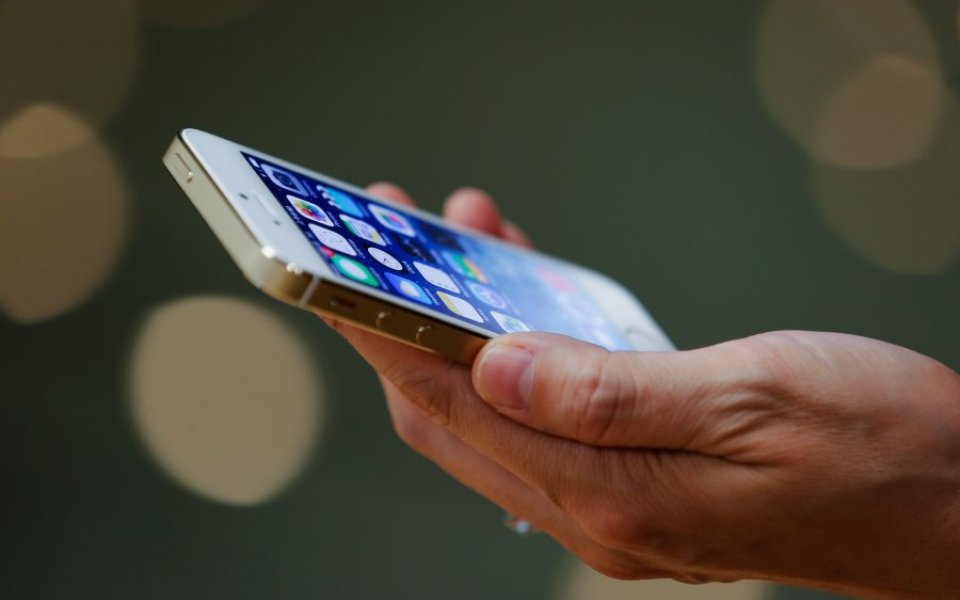 Mobile challenger bank Mondo today reached a crowdfunding target of £1m in 96 seconds.
Some 1,861 people invested an average of £542 through Crowdcube today and will share 3.33 per cent equity in the challenger bank.
Venture capital firm Passion Capital has already invested £7m in the bank – £2m in March last year and a further £5m last month – which is in the process of applying for a banking licence from regulators.
Read more: This mobile challenger bank is crowdfunding its latest round
Mondo was founded by Tom Blomfield, an entrepreneur behind start-up GoCardless, last year.
The challenger bank also said it had turned down additional investment offers from "notable international investors" to include customers in this round of investment. It said crowd investors will have the same voting rights as Passion Capital.
Blomfield said Mondo aims to continue involving customers in future funding rounds.
He said: "We're the first bank to enable customers to become shareholders through a crowdfunding platform.
"Our customers are already helping us to build the bank from the ground up by alpha testing the mobile app.
"They deserve to be a real part of our journey to be a bank that people can trust and puts them back in control of their finances."
Luke Lang, co-founder and chief marketing officer of Crowdcube, said: "The eagerness of the crowd to get behind Mondo highlights the real need for change in banking and the increased interest in Britain's thriving fintech sector."
Passion Capital partner Eileen Burbidge said: "This is a great start for Mondo as it embarks on a trajectory that could see it becoming a company the size of Facebook or Google for banking."