Miners start to recover after challenging 2013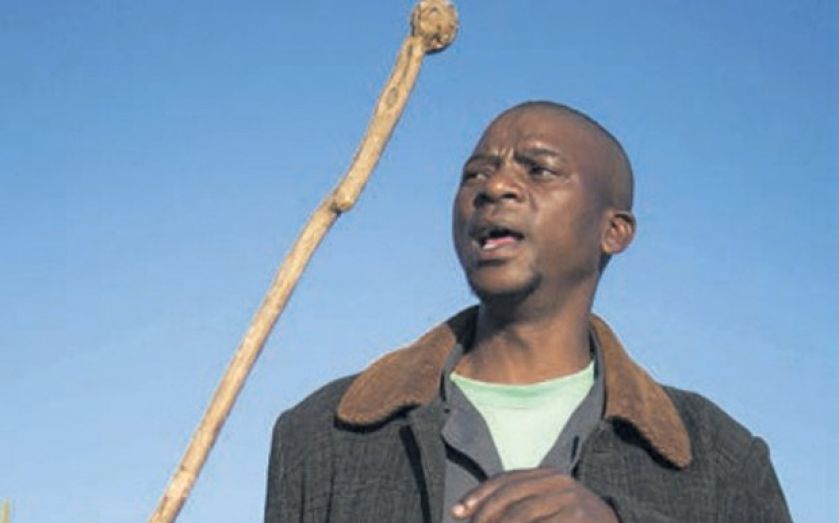 THE MINING sector is returning to calm after a challenging 2013 that saw profitability at its lowest level in a decade, according to a new report from PwC today.
A slowdown in growth in China, the world's largest consumer of commodities, hit the industry hard last year. Mineral and metal prices, led by gold's greatest annual decline in over 30 years, fell significantly.
According to analysis of the 40 largest mining companies, net profits fell 72 per cent to $20bn (£11.9bn) and stocks fell 23 per cent in 2013. Impairments hit a record level of $57bn last year.
But the tide may be turning as companies' cost-saving initiatives and management shake-ups take effect. Total spending is forecast at $116bn this year, 11 per cent lower than 2013.
"The industry is adjusting to tough times in the short-term with strategies in place to regain confidence. For example, we've seen new faces at the helm of almost half of the largest 40 mining companies in the last two years," said Jason Burkitt, UK mining leader at PwC.
For the first time, the majority of the 40 largest mining companies came from emerging markets last year and they performed better too.
In 2013 net profits from emerging market companies totalled $24bn, compared to a loss of $4bn for developed market companies, which were particularly affected by impairments.
"The question remains as to who will be bold enough to thrive in these difficult times," said Burkitt.
"M&A activity which was surprisingly subdued in 2013 seems to have started to pick up in early 2014.
"[This year] has seen some traces of calm return to mining markets with market capitalisation for the largest 40 miners stable, evidence that some level of confidence may be returning," he added.