Metro Bank sees jump in commercial lending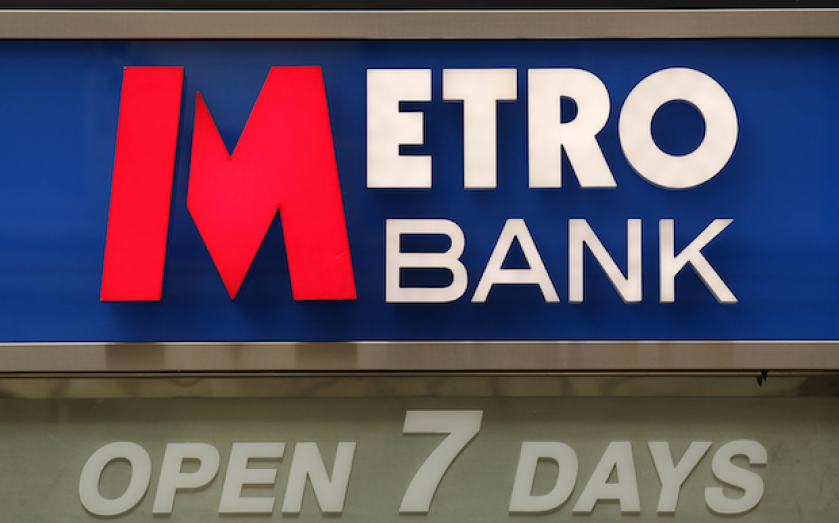 Metro Bank has reported a surge in commercial loans to £960m, a year-on-year increase of 298 per cent and a rise of 27 per cent in the quarter to 31 March.
The insurgent bank established in 2010 also saw deposits rise to £1.6bn, a 131 per cent increase from the previous year. Britain's first new high street bank for over 100 years now boasts 318,000 customer accounts and 26 stores.
A further eight stores are planned for 2014, with locations including Milton Keynes and Cambridge. However, the bank has yet to make profit, with losses amounting to £10.6m after tax for the first quarter, down £200m from the last quarter of 2013.
Craig Donaldson, chief executive officer, Metro Bank commented:
We're extremely proud of our continued growth in lending, deposits and customer numbers as we approach our fourth anniversary. We are thankful as always to our personal and business banking customers, who continue to show their support as we revolutionise banking in communities across London and the South East.