Marks & Spencer's half year results – here's what to look out for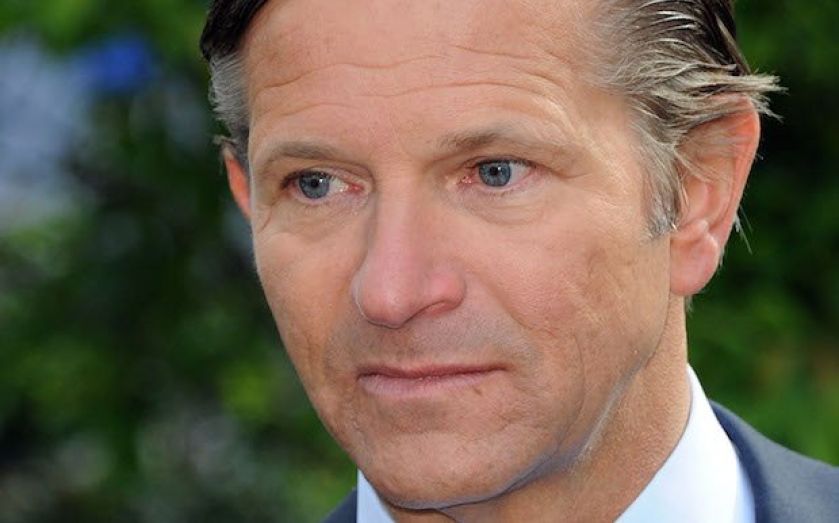 Marks & Spencer is due to report its first half results tomorrow morning, and the consensus is that it will be another gloomy one for the venerable British retailer.
Analysts are saying the 770-store retailer will have racked up a 3.7 per cent decline in general merchandising like-for-likes during its second quarter.
If that's the case it will be its 13th consecutive quarter in which sales have fallen. That neatly coincides with chief executive Marc Bolland's tenure – he joined in May 2010. M&S has also reported three consecutive years of falling profits.
Here's what to look out for:
1) Bolland
One of the things everyone will be looking out for is what happens to Bolland.
So far he has retained the support of the board – indeed, chairman Robert Swannell spent much of the annual general meeting (AGM) deflecting criticism after criticism from shareholders angry at what they felt was poor management. A defining moment was when one investor called Bolland just a "bread and butter and beans man" – an allusion to his previous incarnation as chief executive of supermarket Morrisons.
But Bolland has proved remarkably resilient, and the retailer has in general done just well enough to keep him from being ousted.
Food in particular has saved his bacon in the past, and may well do again.
Without the pressure of shareholders, Bolland could get through another poor set of results.
2) M&S key phrase bingo
Without his right hand man Alan Stewart, who is now fighting his own fires over at Tesco, Bolland might deviate from some of the M&S classics, but there are still plenty of phrases and mantras that we can expect to hear.
"Step by step process", "a long journey" and "no quick fix" are almost certain to pop up when explaining why the turnaround still hasn't happened, as will the emphasis on "renewed quality", which the customer will be "responding to well".
Given Next's profit warning last week, it's safe to say we can expect a few words about the weather as well.
3) International and online
In the past few results, much has been made of M&S online growth and its building presence globally.
However, after a none-too-brilliant website relaunch, those trumpets might not be blowing quite so loudly.
International could still be an area of strength, with the Daily Mail recently reporting that French workers are loving M&S ready meals, while sales through Alibaba are apparently doing well.
4) Share price jump? Or tank?
As with Tesco, M&S has had a torrid time when it comes to its share price. In the last year, the general trajectory has been downwards (although looking over five it climbs). Today, M&S share price was up 2.3 per cent at its peak, though by this afternoon had settled closer to 0.4 per cent to 405p.
As IG analyst David Madden points out, the mood is generally bullish, with 10 buy recommendations, 11 holds and eight sells. "Ordinarily, having 28 per cent of the ratings as sells would be worrying, but when compared to its peers it is reasonably positive," he says
However Madden also highlights the £100m short position taken by US hedge fund Lone Pine Capital, and warns that poor results could "push the price below the psychologically important £4 level".
"If it is breached, the October low of £3.81 would be in sight," he adds.