Mark Carney says UK recovery is not fuelled by debt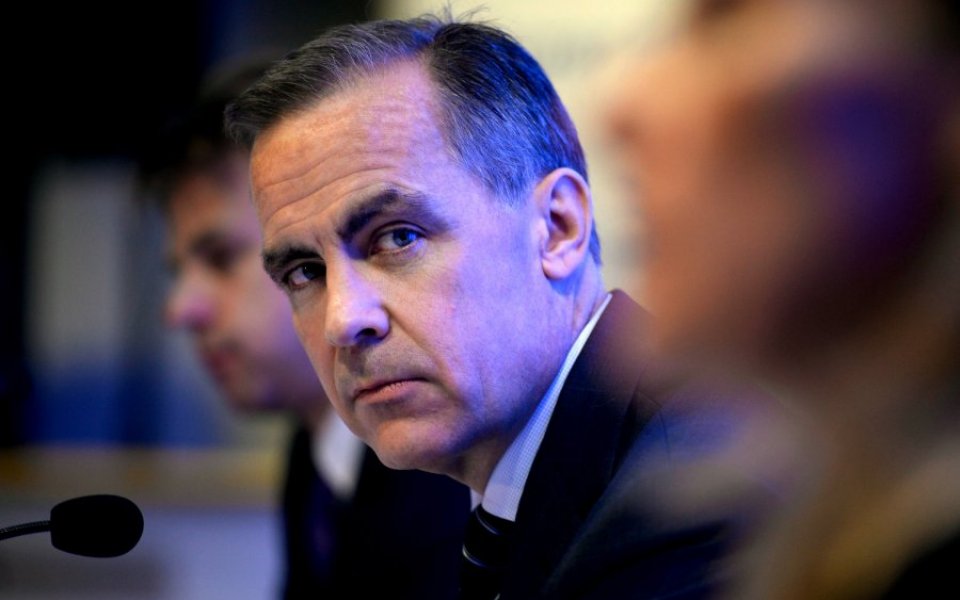 Bank of England chief Mark Carney has played down fears that the UK's economic recovery has been based on an unsustainable credit boom.
Speaking at at farewell symposium for Christian Noyer, the Bank of France's governor, Carney said "this is not a debt-fuelled recovery". He pointed out that private sector debt to GDP had fallen to around 130 to 140 per cent over recent years from over 200 per cent in 2008.
He added that we are now in a "more normal risk environment."
"Now is the time to move to a more normal setting of the counter-cyclical capital buffer," he added. The Bank said in December that it was actively considering raising the buffer, which is designed to make banks hold more capital during good times so they can absorb losses during bad times.
Carney, the who sits on Bank of England's financial policy committee, also ruled out a new set of sweeping regulations.
"There will be no Basel IV," he said. The current standard for global banking regulations is Basel III, which was agreed upon in 2011.