Man Group makes US foray with deal to buy Pine Grove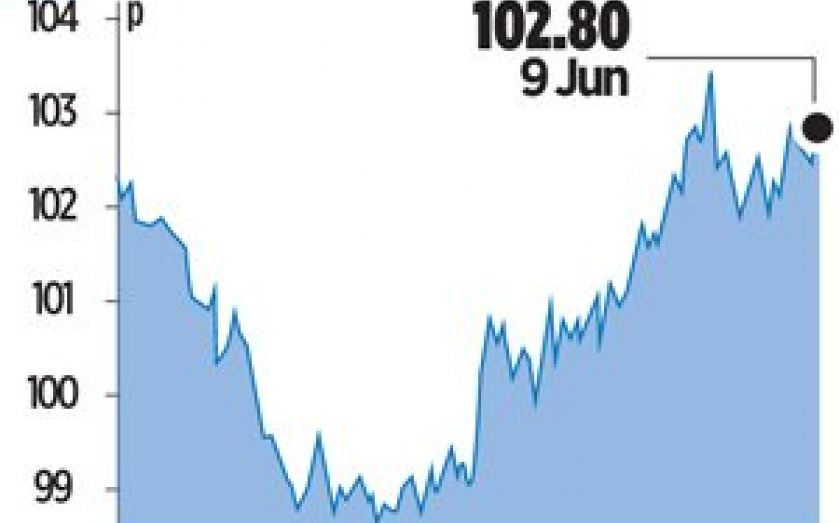 HEDGE fund Man Group yesterday bought its first business for over two years after unveiling a deal to acquire a small US-based hedge fund of fund manager.
The FTSE 250-listed group, led by Manny Roman, has acquired New Jersey-based firm Pine Grove Asset Management, adding about $1bn to the $55bn it currently manages.
The deal will see Pine Grove merged into Man's fund of fund business FRM, which runs about $10.5bn.
It comes as Roman pushes the group to pursue more M&A deals.
Man, traditionally an acquisitive company, last completed a deal in May 2012 when it acquired FRM in an $82.5m deal. The group announced it was in talks last month with another US-based fund manager Numeric, about buying the company but no deal has been signed.
The Pine Grove purchase is set to accelerate the group's push into the lucrative US market, complementing stronger sales witnessed recently in the UK and Europe this year.
Shares in Man closed up half a per cent, reflecting the deal's minimal impact on the firm's future earnings.