Major Welsh rugby sponsor pulls out amid WRU financial deal with clubs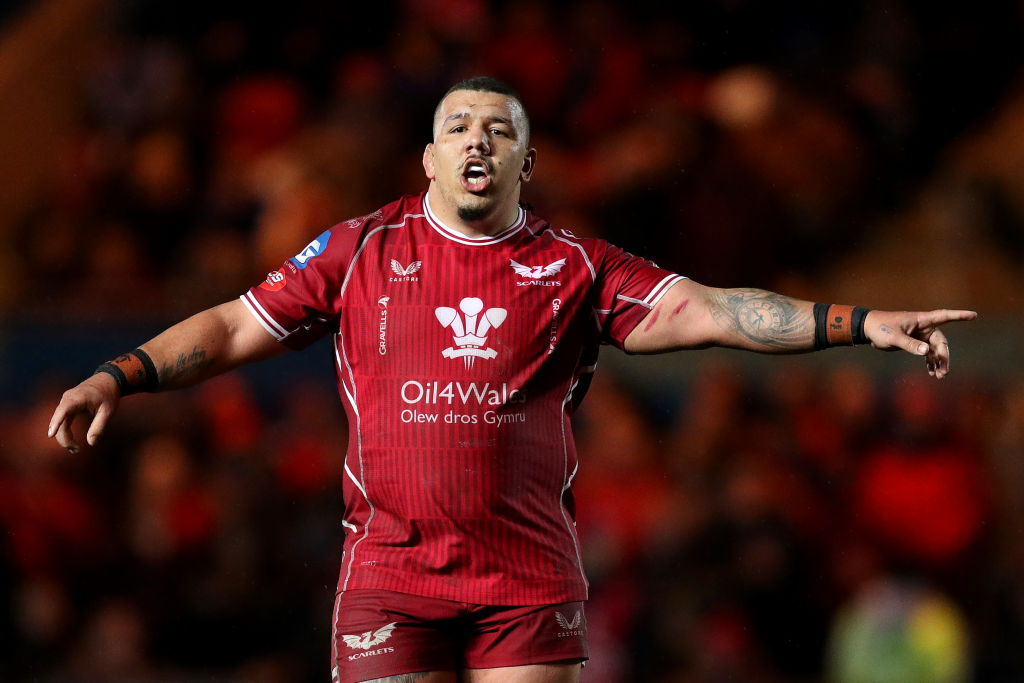 A major sponsor of Welsh rugby has withdrawn its backing of clubs in the country in what appears to be a stark warning against the Welsh Rugby Union.
Oil 4 Wales will step away from rugby until the funding strategy recently announced for the four professional regions is redesigned.
The company has links to all four Welsh URC sides – Scarlets, Ospreys, Cardiff and Dragons – Welsh as well as Premiership club RGC.
"Going forward, in light of recent events involving the resignation of three major officials at the Welsh Rugby Union and the future of Welsh rugby, Oil 4 Wales have decided to suspend any future sponsorship for both the professional and community clubs (except for the contractual agreements) with immediate effect until transparency is apparent and issues are resolved by the WRU, especially with the funding issue surrounding the regions," said Oil 4 Wales founder Colin Owens.
"We need Welsh Rugby to return stronger than ever to our Welsh Communities with youngsters flocking to join our regions and for our regions to be back winning trophies."
The move could kickstart a domino effect whereby other sponsors could take similar action against the sport – who have forged a new professional agreement with the four regions which has seen a number of stars move out of the country.
The new agreement has sparked debate in the country in terms of player wages and contracts, with some coaches admitting that they wouldn't be able to afford to keep a number of their best players.
Among the principal partners of the WRU are Admiral, Macron, Cazoo and Vodafone, as well as stadium sponsor Principality.
It would be quite the seismic shift if multiple sponsors decided to cut ties with the WRU or Welsh rugby in general given the financial struggles faced by the sport in recent years.